August 28 @ 12:00 pm

-

1:30 pm

Organized by: Subsea UK
Join us for a deep dive into the post-Energy Reform Oil & Gas sector opportunities in Mexico.
The 2013 Energy Reform removed the Pemex monopoly, and has opened the oil & gas sector in Mexico to private investment and competition.
The Energy Reform has:
– Authorised private investment for exploration and extraction of hydrocarbons under contracts (Production Sharing Agreement) with the Federal Government.
-Authorised oil processing and refining by private companies as well as gas processing, oil and oil derivatives transportation, storage and distribution.
To date, over 60 new national and international companies have been awarded contracts for E&P in the Gulf of Mexico, through transparent bidding rounds which offer attractive plays with promising prospective resources.
This includes significant players from the UK, including BP, Shell, Cairn Energy, Premier Oil and Ophir Energy, while specialist service companies from the UK are winning contracts to supply goods and services in market.
Most recently, in July 2017 a consortium led by Talos Energy, together with Premier Oil and Sierra Oil & Gas made a large discovery in the Zama-1 well located in one of the first two blocks awarded in 2015. This wildcat drill has been described as one of the 20 largest shallow-water fields discovered globally in the past 20 years.
It is estimated that by 2018 we will see one of the most ambitious offers made so far by the Mexican Government. With 30 deep water blocks on the table, UK suppliers are well placed to win significant amounts of work in subsequent years.
1.    Upstream opportunities (main topic): New companies win oil and gas plays in Mexico under attractive local content
a.    Round One milestones
i.    Discoveries from Round 1.1
b.    Deep and shallow water: minimum drilling commitments and local content.
i.    Round 1.4
ii.    Round 2.1
iii.    Next big opportunity: Round 2.4
2.    Gas pipelines (brief)
a.    Status and connections from US
b.    Example. Marino gas pipeline
c.    Pemex import pipelines open season (Example BP).
3.    Oil products market (brief)
a.    Retail & gradual price opening
b.    Storage and transport infrastructure projects
c.    Open seasons by Pemex (example Tesoro).
To book online, go to:
http://www.subseauk.com/8752/post-energy-reform-oil-gas-sector-opportunities-in-mexico
Recommended for you
X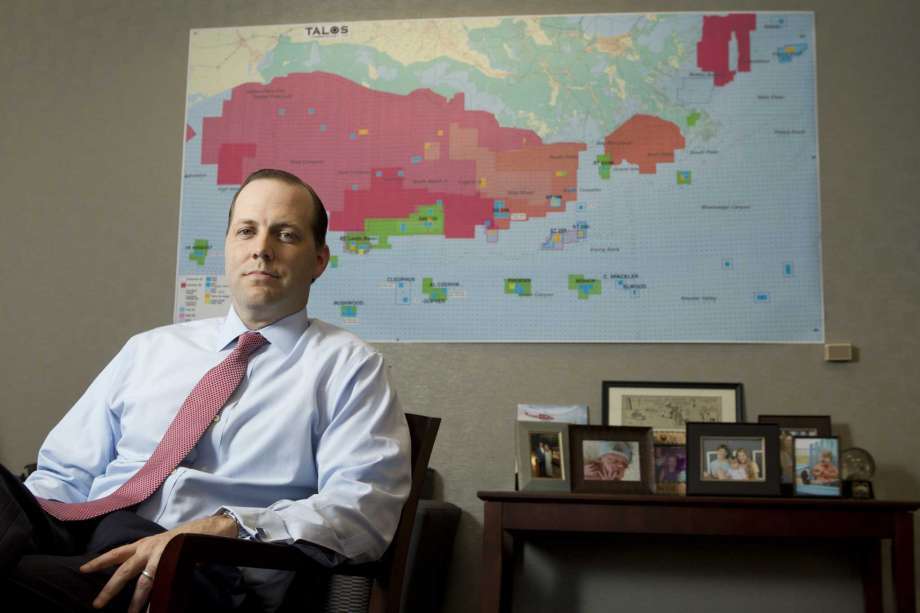 Houston's Talos acquiring Stone Energy in near-$2bn merger