November 27

-

November 29

Organized by: Oil & Gas UK
The 2017 conference, run jointly by Decom North Sea and Oil & Gas UK, will take place from 27 – 29 November at the Fairmont Hotel, St Andrews. This year, we're delighted to be working with Principal Sponsor, Aberdeen Harbour Board, and Supporting Sponsors, Forth Ports Scotland, Integrated Decom and Petrofac.
The conference will build upon previous sell-out events and will encompass numerous keynote sessions all focused on the latest decommissioning updates, trends and case studies. Session topics will include:
Session 1: Regulators and Regulation
Session 2: Decommissioning Market
Session 3: Two sessions to run in parallel; OSPAR Decision 98/3 – 20 Years On and Salvage
Session 4: Technology
Session 5: The Late Life Opportunity
Session 6: Two sessions to run in parallel; Well P&A Today and Environmental and Waste Management in Decommissioning
Session 7: Collaboration in Action – Joint Presentation
The main conference will follow a welcome drinks reception on the evening of 27 November and will incorporate a gala dinner on the evening of 28 November.
The key objective of the conference is to bring a wide spectrum of oil and gas companies into one room; small supply chain companies, contractors and many of the large operators. Previous conferences have shown attendees to be actively involved and willing to contribute and discuss the challenges and opportunities associated with offshore oil and gas decommissioning in an open and engaging atmosphere.
To find out more and book one of the last remaining delegate places, please visit our website here: http://offshoredecommissioningconference.co.uk/
Recommended for you
X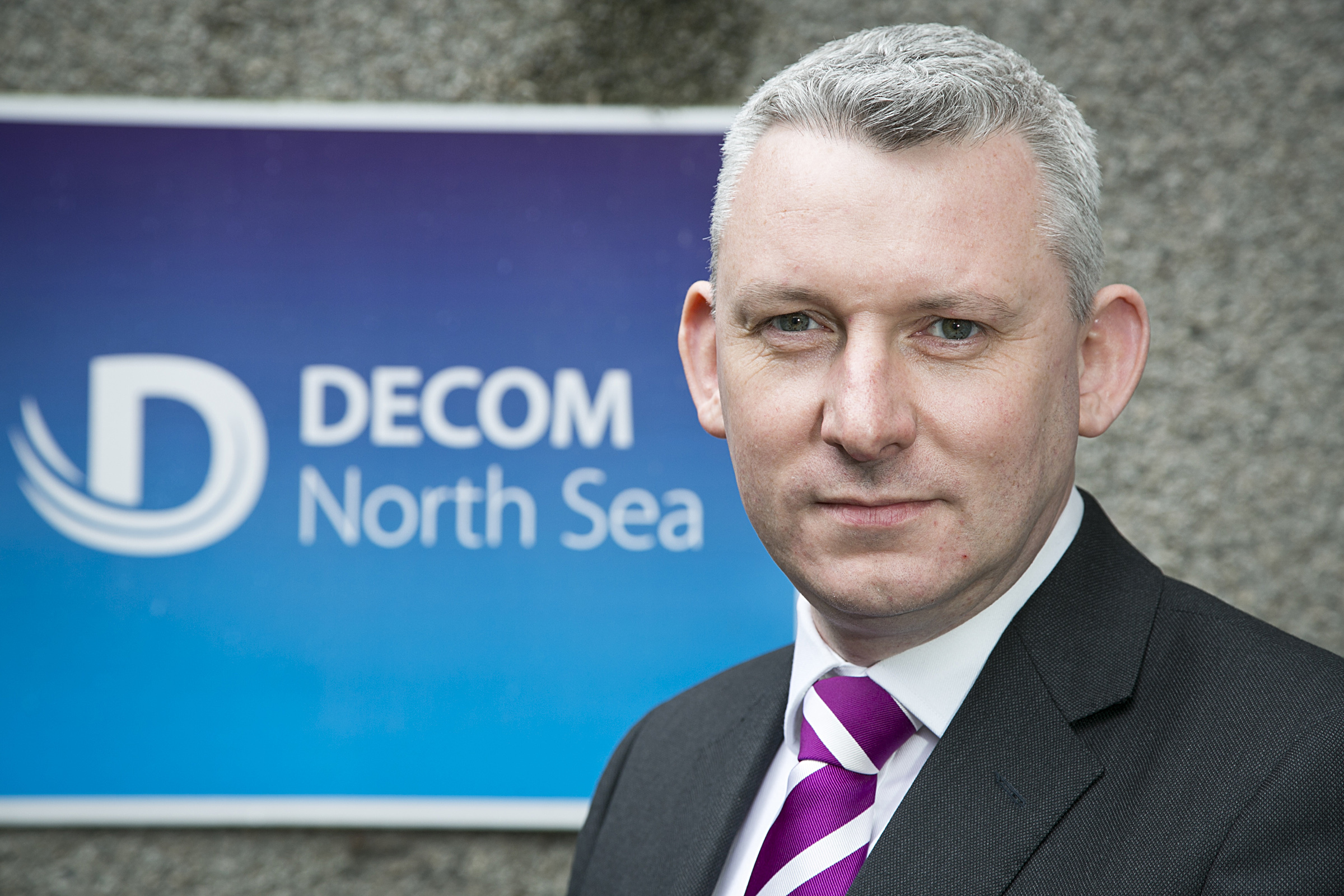 Decommissioning big-hitters roll into St Andrews for annual event