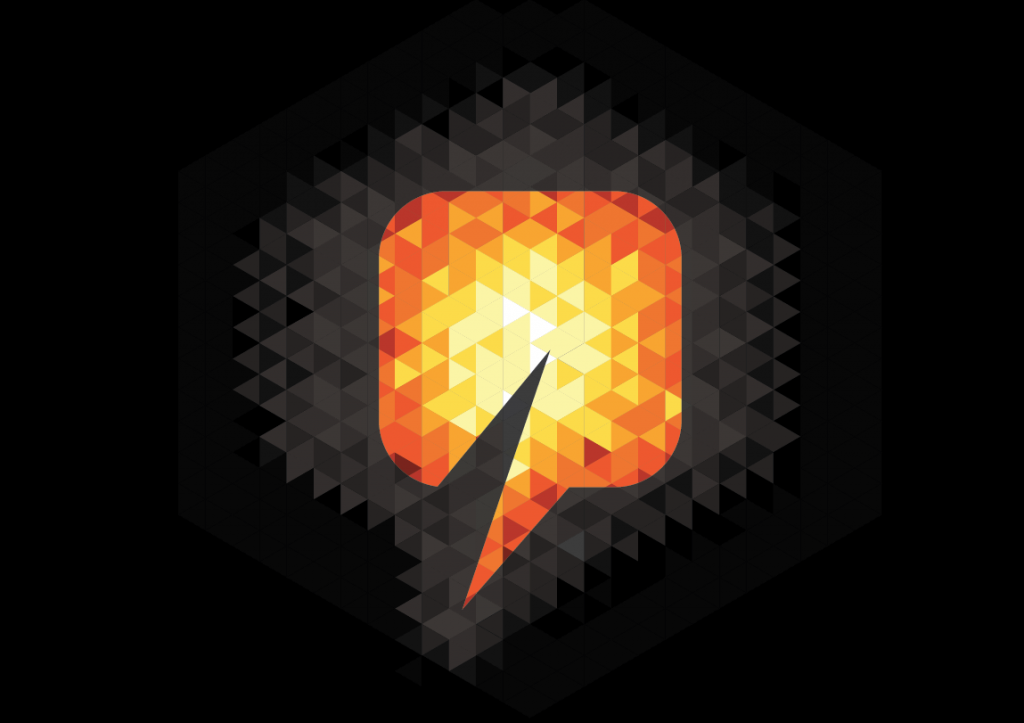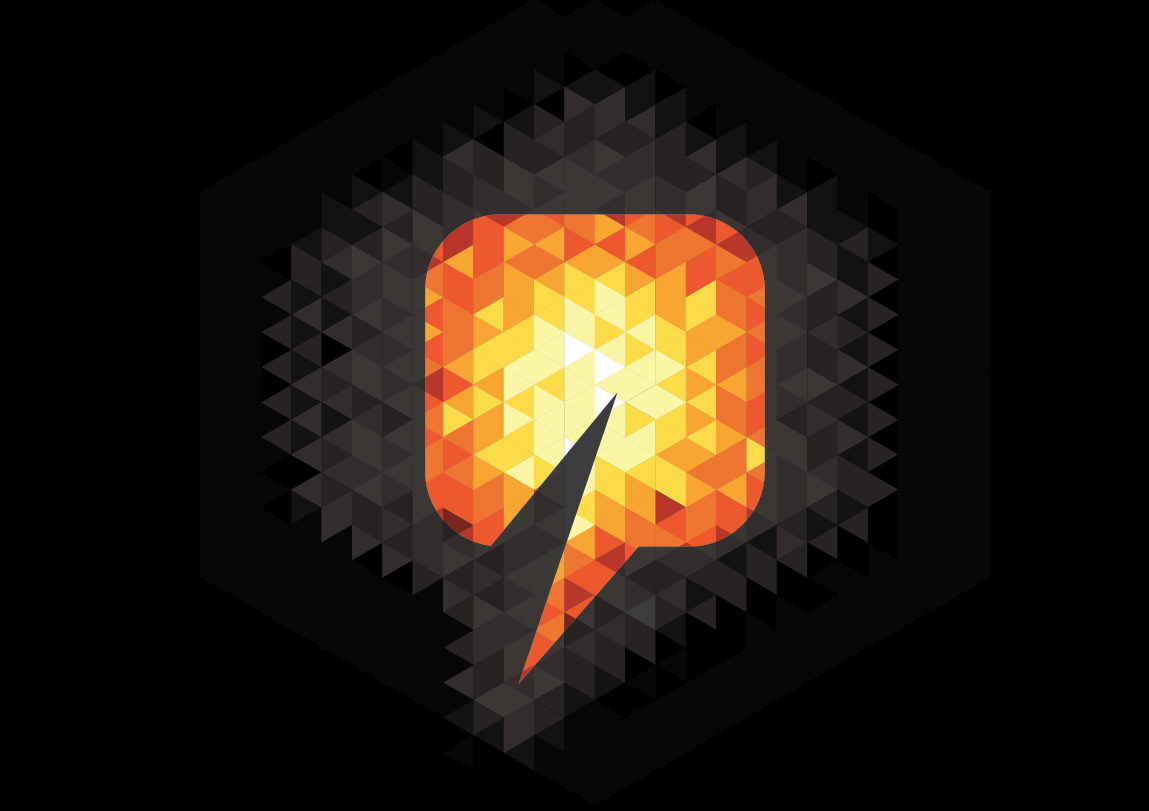 Delegate places at a two-day oil and gas industry conference in Aberdeen were all taken up less than two hours after the online booking process went live.
Organisers of Devex 2016, which takes place on May 18 and 19, made the event free to attend in response to the industry downturn.
Conference chairman Brenda Wyllie said: "Devex selling out in a matter of hours is a clear indication that the industry supports this important subsurface conference, held annually in Aberdeen.
"The strong technical programme has attracted many from the industry and running free of charge also allows those recently made redundant the opportunity to stay connected."
Devex, now in its 13th year, is a not-for-profit event run by industry professionals and is the only technical conference of its size which is focused on reservoir discovery, evaluation, development and recovery in the UK.
It is jointly organised by the Petroleum Exploration Society of Great Britain, the Society of Petroleum Engineers and Aberdeen Formation Evaluation Society.
Opening it up for free this year has been possible due to the support of industry partners BP, Taqa, Nexen, the Oil and Gas Authority, Centrica and ConocoPhillips.
The organisers are now seeking new partners in order to allow more free places to be released.
Jan Manoharan, head of reservoir management at Centrica Exploration and Production, said: "Devex provided us with an opportunity to get world-class training and development opportunities at low cost by becoming a partner and ensuring this important event goes ahead.
"We are also fortunate to be in a position to support this event and make it free for our colleagues in the industry at this difficult time."
Recommended for you

Decom Week 2023 to facilitate operator-supply chain conversation