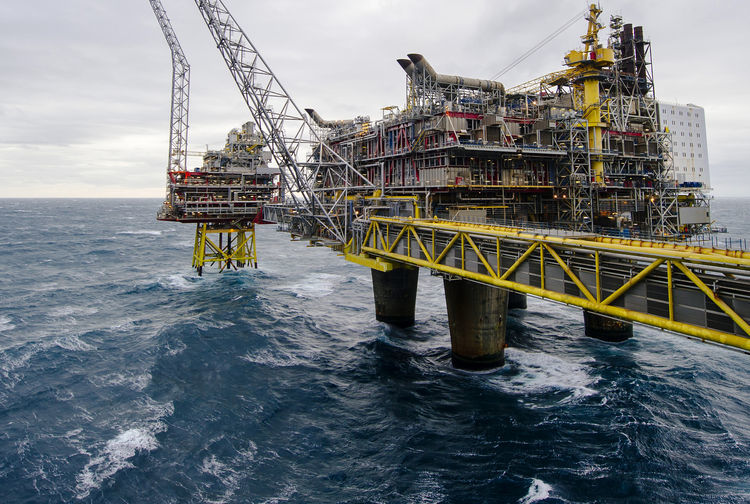 Oil and gas majors must compromise to deliver an upturn in the sector's fortunes, an industry analyst has said.
Stephen Halliday, chief executive of consultancy Wood Mackenzie, said the energy industry was competitive by nature and that for serious progress to be made, the sector's leadership had to get in a room together and collaborate.
It comes days after PwC published a report saying the industry needed a "change in guard at the top" to disrupt its "we've always done it this way" mentality.
"Change has got to come from the CEOs at operators," Mr Halliday said at the annual Oil and Gas UK (OGUK) conference, which was held at the Aberdeen Exhibition and Conference Centre.
"Oil companies like to knock lumps out of each other. They like to win and to see people lose. They all say 'we've got to work together' then before they go into the room they say, 'right, how are we going to win?'
"Yes, there are conversations about standardisation and collaboration, but where are those conversations happening?
"Someone has got to pull them together and get them to realise that by compromising, they win. By giving, they win for their shareholders as opposed to fighting it out for the pennies."
Aberdeen South MP Callum McCaig said he was confident lessons were being learned in terms of collaboration, but stressed that people's mind sets had to change permanently.
Mr McCaig, the SNP's energy spokesman at Westminster, said: "Collaboration needs to be lasting. If the industry goes back to the old ways of competition and people trying to take down their competitors, everyone will lose out."