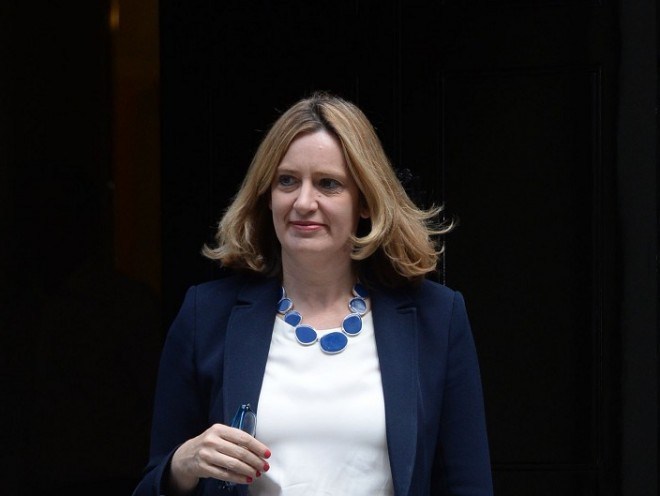 The UK Energy Secretary's absence from Aberdeen since taking up office more than a year ago has been "unjustifiable", an MP said.
Aberdeen South MP Callum McCaig was speaking ahead of Amber Rudd's first official visit to Europe's energy capital for the Oil and Gas UK annual conference.
McCaig has clashed with Ms Rudd on the subject before, accusing her of managing by "remote control".
Rudd, who took up her post in May 2015, was in Shetland last month for the opening of Total's new gas plant.
She addressed the audience at the drinks reception at yesterday's event, which was held at the Aberdeen Exhibition and Conference Centre.
McCaig, the SNP's energy spokesman at Westminster, said: "I think it's good that she's coming up at all, but it's telling that the Scottish Government's economy minister (Keith Brown) was here in person while someone from the Treasury (Exchequer Secretary Damian Hinds) sent a video clip."
Peter McDonald, deputy director for energy and transport tax at the Treasury,  was at the conference, taking part in the panel debate.
Mr McCaig added: "I don't know what the explanation is for Amber Rudd waiting a year to come here during one of the toughest times for the industry, but the important thing is she's here now.
"She will hopefully get a chance to speak to people here and understand the challenges and opportunities that are here if the government gets its strategy right.
"You can't appreciate the sector without coming here and speaking to industry people. You will get folk who go to London but the oil industry is not just about the big players, it's also about the supply chain and companies who don't have access to Whitehall."
Ms Rudd previously said people were more interested in "what you're actually doing to help people in jobs and businesses" as opposed to "who comes where".
Recommended for you
X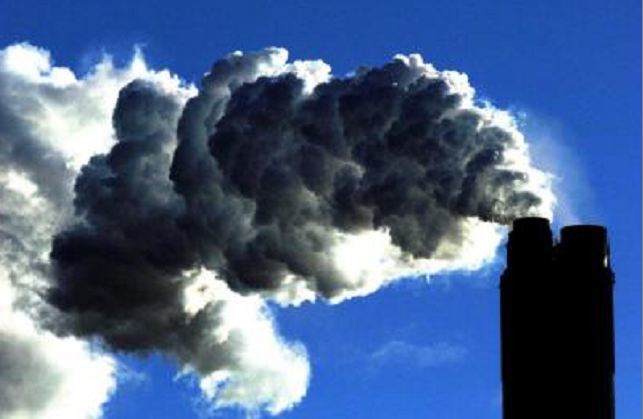 Annual climate change target achieved for the first time