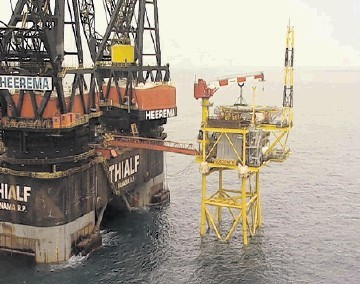 Benjamin Franklin said only two things were certain in life − death and taxes.
But according to Stephen Halliday, chief executive of Wood Mackenzie, a third can be added – decommissioning.
Mr Halliday said the UK can defer decommissioning for as long as possible, but "it is coming" and the North Sea will be the first basin "to the line".
However, he said the beginning of the end should not be feared and that it could bring great benefits to the UK continental shelf.
"There is not much decommissioning happening anywhere in the world right now, but it's like death and taxes – it's going to happen so you've got to position yourself for it," Mr Halliday said during the plenary session at the Oil and Gas UK annual conference in Aberdeen.
"And out of that negative story comes an opportunity. The UK can put itself at the forefront and re-position the supply chain."
Recommended for you

Windfall tax: What is the Treasury's so-called 'normal' oil price?