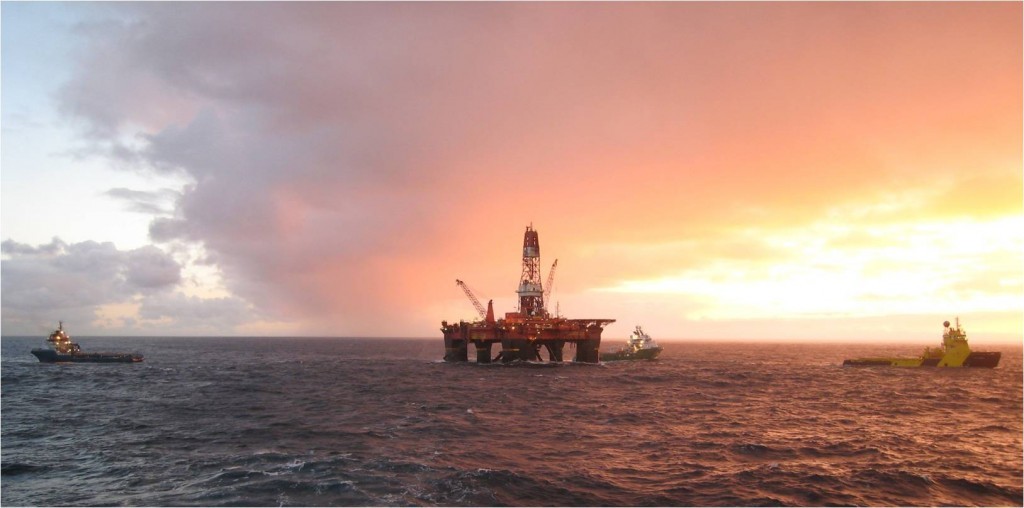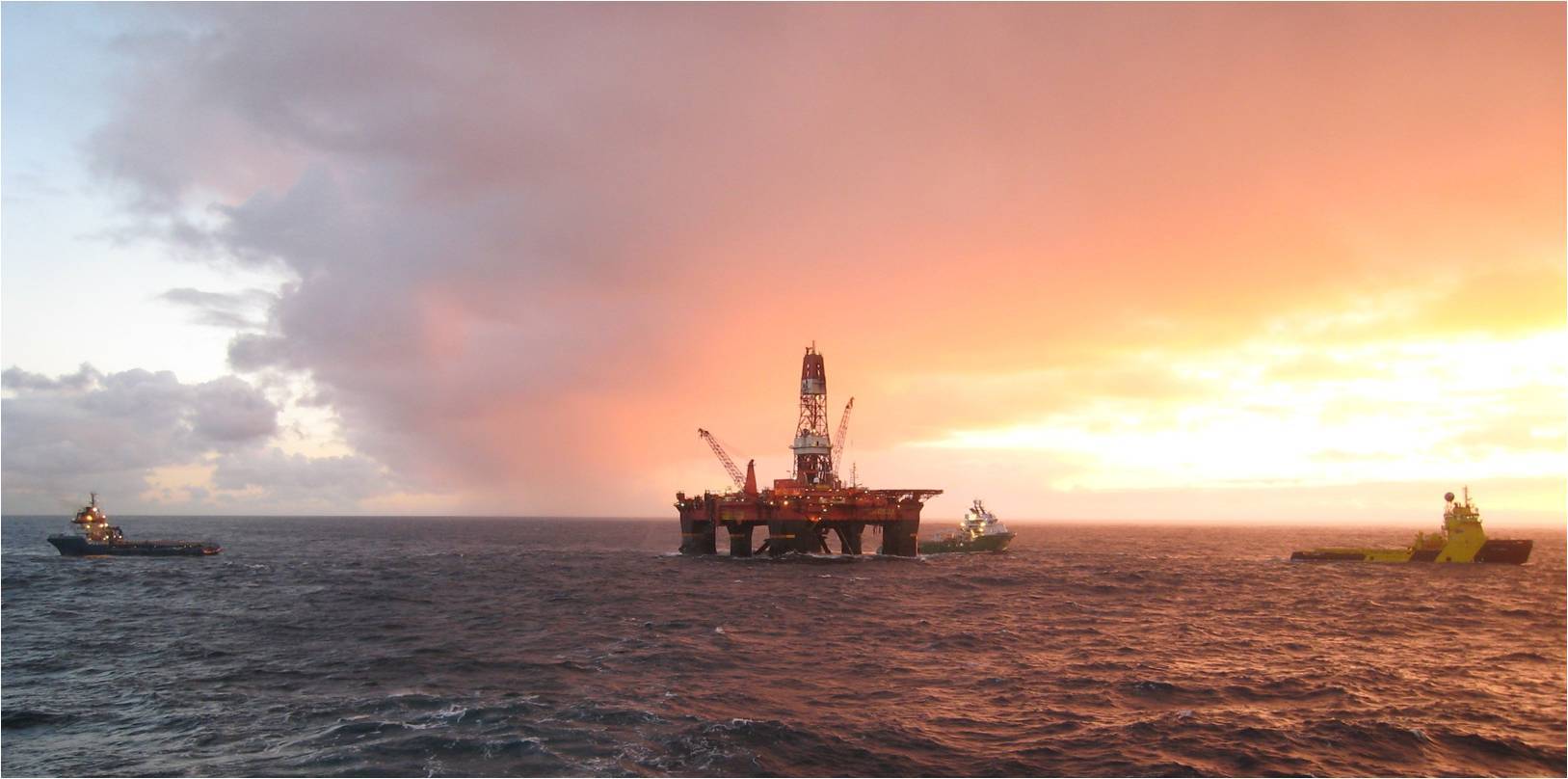 There no easy solutions to the longer term future of the North Sea oil and gas region, but the prize continues to be worth fighting for, said a senior industry analyst.
Collaboration, continued cost cutting and a clear fiscal regime are all key components in delivering an industry that is fit for purpose in the future said Malcolm Dickson, principal analyst at Wood Mackenzie.
Dickson was speaking at the Oil and Gas UK 2016 conference in Aberdeen, where industry leader were meeting to discuss the way ahead for industry which is facing one of the biggest crises in its history.
The continued low oil price and the cost of maximising economic recovery in a mature basin such as the North Sea have conspired to create a challenging environment as decommissioning looms ever closer.
Dickson said oil majors, and their long-term commitment to the North Sea, would continue to take a lead role in driving the business forward, thanks to mega projects such as BP's Claire Ridge and Maersk Oil's Culzean developments.
"The oil majors are still the biggest investors in the UKCS and they have the experience and capability to deliver the big projects the North Sea needs. They also own the critical infrastructure that we will need to maximise economic recovery in the future.
"We do see a place for mid-cap players and private equity to invest in the region also. The most important thing is having the assets in the right right hands, with companies that have the experience and money. We do want to see those kind of companies leaving the shelf."
Dickson said there would be continued focus on cutting costs but that the supply chain could only take so much pain.
"There are likely to be more distressed sales in 2016 and 2017 but we have to be optimistic and embrace the challenges if we are to realise the existing potential in the North Sea," said Dickson.
Recommended for you

INTOG wind leasing round opens as Crown Estate backs North Sea decarbonisation