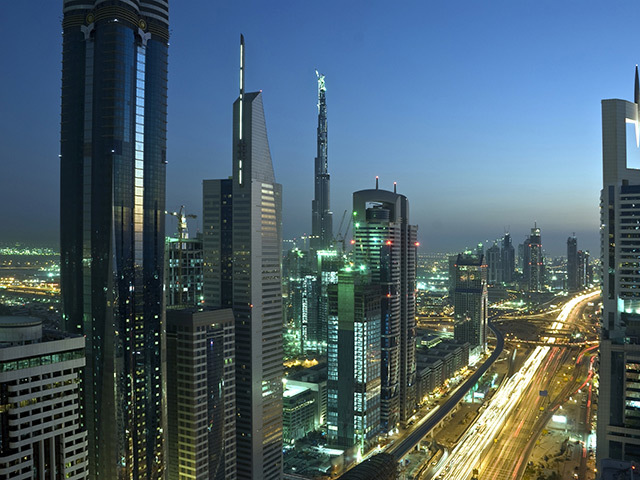 The Abu Dhabi National Oil Company (ADNOC) will host the Society of Petroleum Engineers' (SPE) conference in Dubai next month.
About 540 papers will be presented in 58 technical sessions at the Annual Technical Conference and Exhibition (ATCE), covering all phases of oil and gas exploration and production.
ATCE is expecting more than 8,000 delegates and 250 exhibitors to attend from September 26-28.
Abdul Munim Saif Al Kindy, director of exploration development and production at ADNOC, will give the keynote speech.
Qasem Al Kayoumi, technical manager at ADNOC said: "Our support of ATCE and SPE is a reflection of our long-standing commitment to this important non-profit organisation which is dedicated to collecting, disseminating, and exchanging knowledge relating to the oil and gas industry.
"Sharing knowledge and best practice amongst industry experts is core to the success and progress of energy companies, particularly during this period when industry players are looking to increase operational efficiency and maximise profitability".