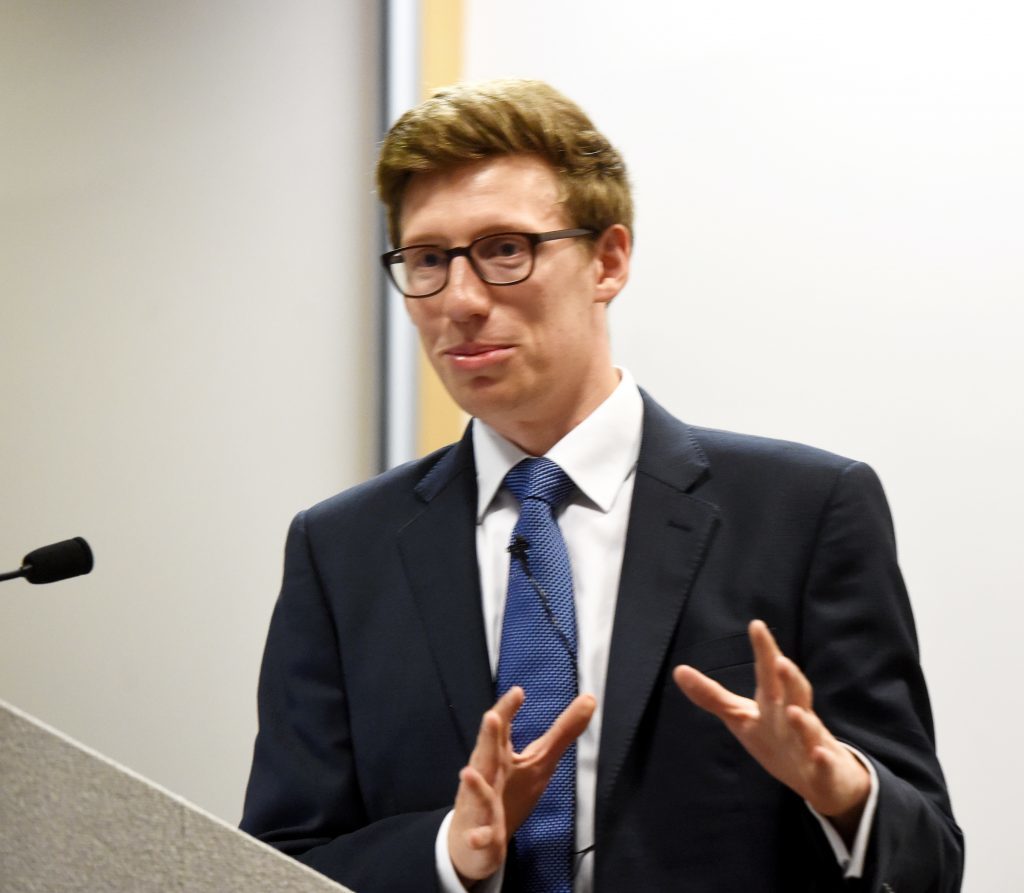 Sifting through oil and gas companies' annual financial reports might not appeal to everyone, but Rob West gets a kick out of it.
Mr West, partner, oil and energy research at Redburn, said he went through the reports of five major companies going back to 1970 as part of his research into cost reduction efforts in the sector.
On the sidelines of the SPE Intelligent Energy conference yesterday in Aberdeen, Mr West said he would have included even more companies in his analysis if he'd had things his way.
He said cost reduction programmes were not mentioned once in 1980, at a time of high oil prices, but spotted it nine times in 1994.
Annual reports, which are often full of technical financial jargon, sometimes contain surprising observations or pieces of information that have been made to look humorous by the passing of time, Mr West said.
Mr West said one major oil firm's report from 1975 enclosed a "humble" comment about the purchase of its first ever computer.
"We think this computer could help us with our seismic processing," the company said, according to Mr West.
Returning to the present, Mr West said the oil companies he follows have taken $300billion out of their capital expenditure budgets since 2014.
But in his presentation at the opening session of the conference, Mr West said investors were not easily won over by cost cuts alone.
They want proof that the measures are being done to create value, and are not just being carried out because everyone else is doing it.
Mr West held BP and Statoil up as examples of companies who are cutting costs "the right way".  He said both companies had significantly increased the number of wells they drilled in 2015 compared to 2014, despite trimming their budgets.
"Investors see that and want to reward it," Mr West said.
He said the standardisation of drilling procedures was one of the main reasons Statoil was able to increase its drilling activity.
Mr West said project delays also put off investors, as they do not create value either.
He said 40% of projects were moved back by six months in 2014 and 2015.
Recommended for you

Woodside Petroleum rebrands as Woodside Energy Group