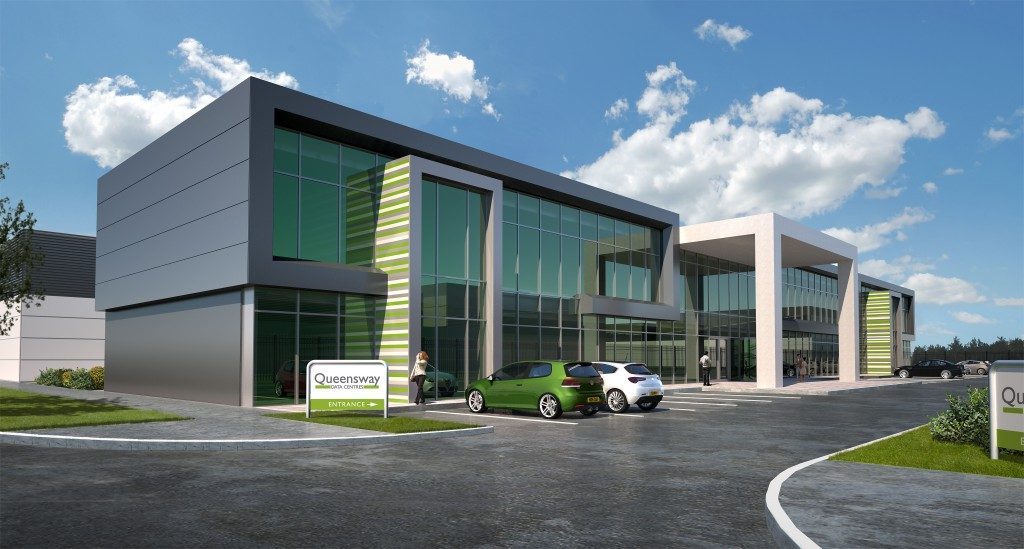 A new £150million facility in Fife that could solve the oil and gas sector's data storage space shortage is just months from completion.
Alan O'Connor, director of the joint venture behind the project, said oil and gas companies were the third biggest users of data centres after governments and banks.
But Mr O'Connor said there was a shortage of capacity in the north-east and, indeed, throughout Scotland.
Queensway Park in Glenrothes should help alleviate the squeeze and create 50 full-time jobs on completion.
Construction of the facility started in January and ground work should be wrapped up within the next four months, said Mr O'Connor, director of Queensway Park Data Centres Ltd.
The venture is jointly owned by developers AOC Group and County Properties Group, both of which are based in Edinburgh.
Mr O'Connor said he expected to find plenty of demand for data centre services among oil and gas firms in Aberdeen.
He said: "From my experience of the oil and gas industry, they have a huge amount of high performance computing and they archive millions of geological records which they need to access quickly."
"But that's only one element. They also have financial modelling and massive payroll systems."
Leon O'Neill, business developer at Etix Everywhere, which will provide technical support for Queensway Park, said the centre would be the largest in Scotland.
Mr O'Neill, whose employer is headquartered in Luxembourg, also said the centre's services would be aimed more at the supply chain than at oil majors.
Mr O'Neill was speaking in Aberdeen on the sidelines of the SPE Intelligent Energy conference, which is held every two years to showcase new and developing technologies and expertise by operators, service companies and technology providers.