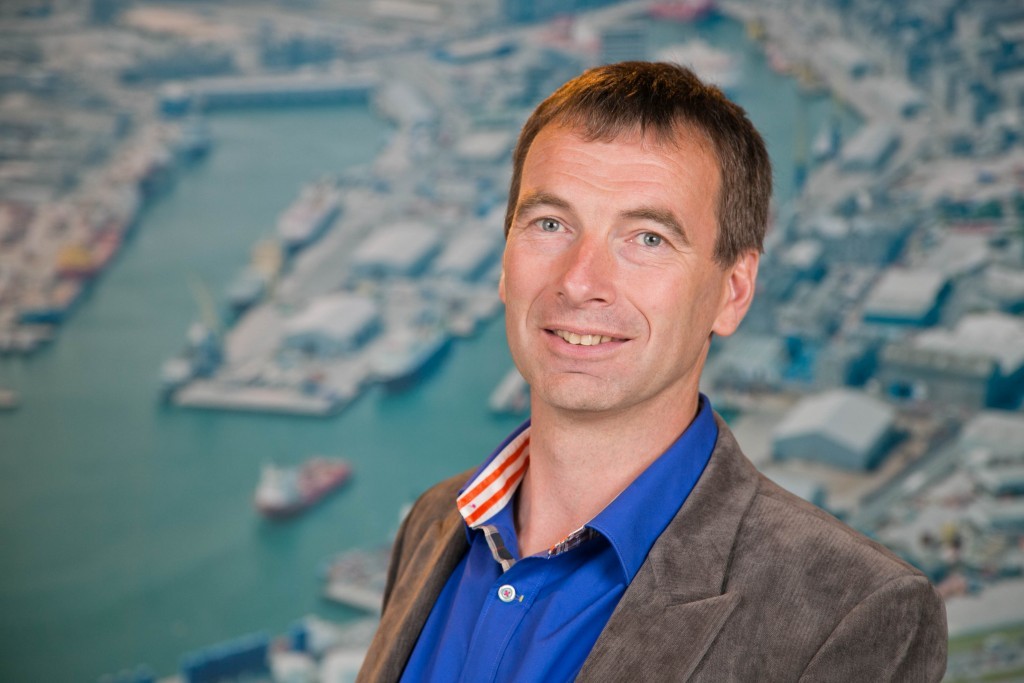 Oil-field technology inventor Dan Purkis won a prize for innovative thinking at the 2016 World Oil Awards in Houston this week.
It is the third World Oil Award Mr Purkis has won.
Mr Purkis, who co-founded Aberdeen oil and gas service firm Well-Sense Technology, holds more than 50 industry patents.
He pioneered the industry's first intelligent completion and has played a key role in developing intellectual property for some of the world's best-known oil service companies.
Mr Purkis, who was unable to attend the event, said: "It's a pleasure to firstly have been shortlisted in this category alongside some of the most forward thinking individuals in the industry, but to be selected for this award is a privilege and I'm truly honoured.
"The accolade is in no small part down to the exceptionally inspirational and motivated teams I have been part of, worked with and led throughout my career."
He added: "Enthusiasm, a passion for inventing and always questioning if there's a better way have been the drivers which have enabled me to work on and implement new technologies in our industry. I intend to continue this momentum at Well-Sense because it's the way forward for our industry.
"We established and launched Well-Sense at the most turbulent time in our sector, but I'm confident of success because we have the passion to succeed. I'm adamant that in this low oil price environment, there's no better time to be a pioneer – everybody needs a better and more effective way to cut costs, time and risks, which means the possibilities are truly endless."
Recommended for you

Prosafe hails 'improving outlook' amid profitable Q2