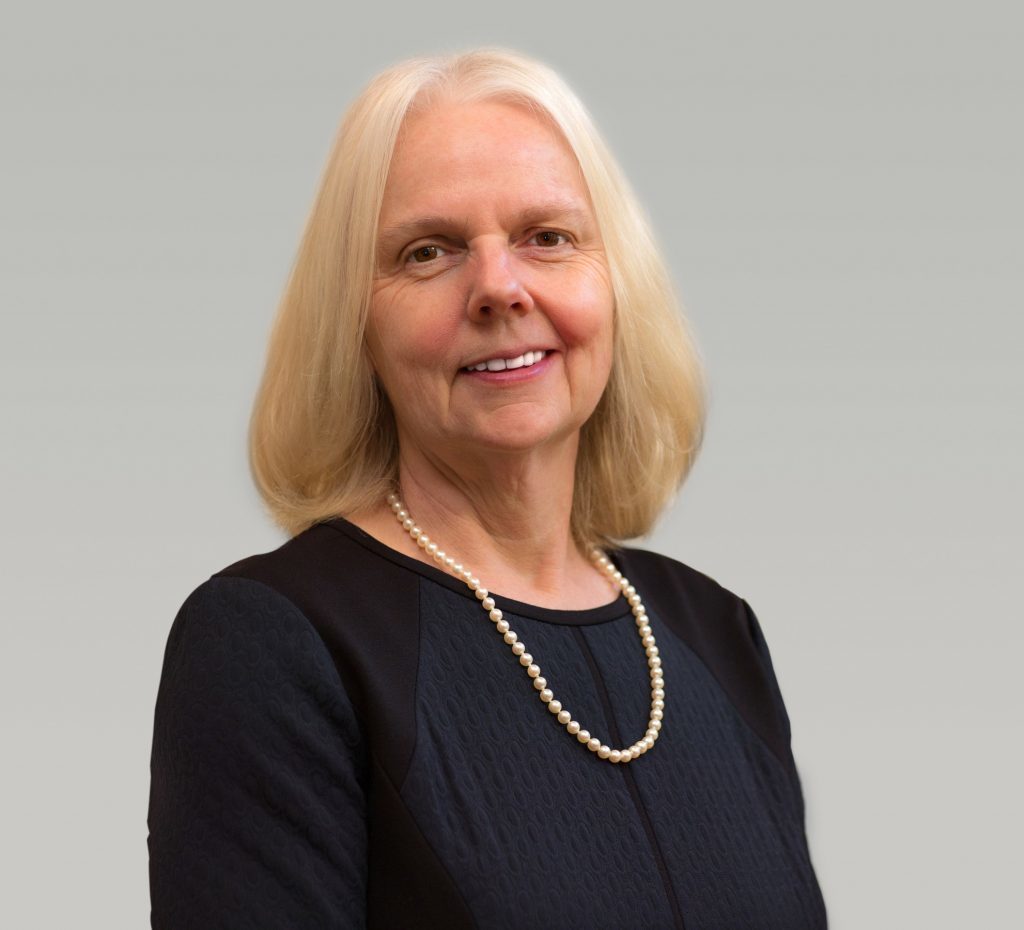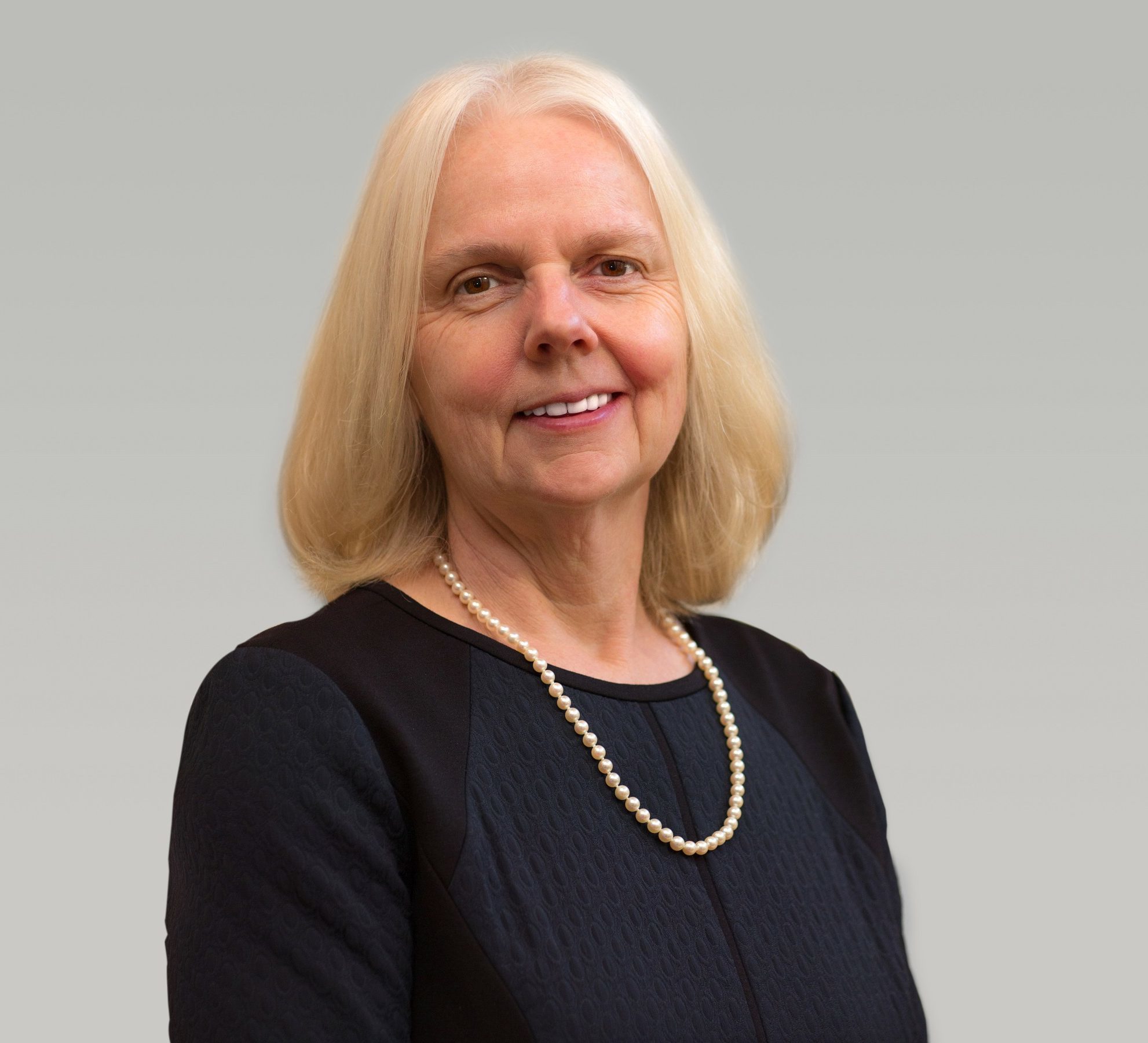 The Aberdeen, Highlands and Islands branch of the Energy Institute (EI) has lined up two prestigious speakers for its annual dinner next year.
Greta Lydecker, managing director of Chevron Upstream Europe, and Steve Holliday, former chief executive of National Grid will speak at the event.
The annual dinner is widely regarded as one of the premier events on the offshore industry calendar and attendees represent a large cross-section of the sector.
The black-tie do will be held on March 2 at the Marcliffe Hotel and Spa in Aberdeen.
Ms Lydecker said: "It is an honour to be invited to talk at the EI Aberdeen, Highlands and Islands branch dinner.  We have been investing and developing the UK's offshore oil and gas resources for more than 50 years and we believe there are still many opportunities here.
"The North Sea is facing many challenges and the safeguarding of a brighter future will require greater collaboration to ensure we all work efficiently and maximise the economic recovery of the UK continental shelf.
"Organisations like the EI will continue to play an important role in supporting these efforts through the development of the technical skills required to lead the industry into the future."
Mr Holliday said: "The energy world is at a tipping point of huge transformation.  This will impact operating and business models and has huge potential impact on economies around the world.  The next decade will decide much of the new realities and also the winners and losers."
Branch chairman Laurie Mackay said: "We are delighted that Greta and Steve will join us for what promises to be another excellent evening.
"Over the years, this calendar highlight has established a reputation for providing an invaluable networking opportunity as well as helping the EI to promote education and career opportunities, whilst raising public awareness of what we do."
Seats can be booked via www.energyinst.org/events
Recommended for you

Glitzy Energy Ball to make its much anticipated return later this year