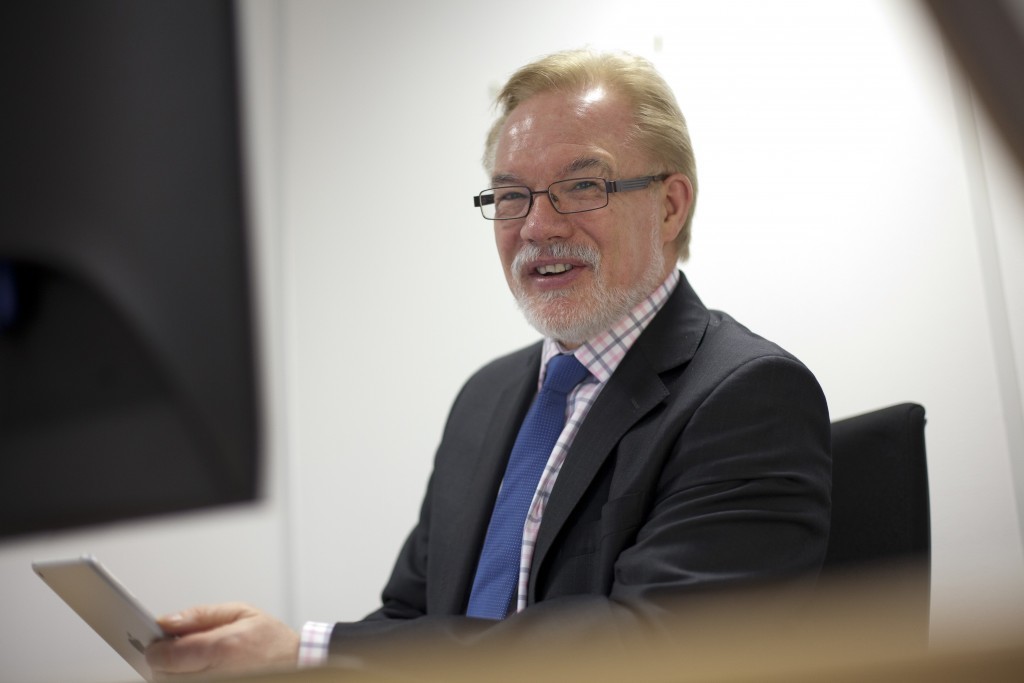 The head of the Aberdeen-based oil and gas Industry Technology Facilitator (ITF) will urge people to look beyond their day jobs at an event next month.
ITF chief executive Patrick O'Brien said it was understandable that people had been keeping their heads down and thinking short-term to get through the downturn.
But Mr O'Brien said it was high time companies started to pick themselves up and focus more on innovation.
Mr O'Brien said: "We've been in a difficult period trying to survive the low oil price.
"The mind-set has been all about getting the day job done − and that's important.
"We're still not out of the downturn, but there is more positive sentiment now.
"So in the area of technology development, the key message from me would be that it's time to see beyond the day job.
"Sometimes there is too much focus on what we're trying to do today and unless we can think beyond that, then nothing will change.
"We need to give innovation an opportunity to make an impact."
Mr O'Brien was speaking ahead of the ITF Technology Showcase at the Aberdeen Exhibition and Conference Centre on March 1.
The theme of this year's event is 'technology in action, opportunity to adopt.' Organisations involved include operators Total and BP, industry organisations such as Advanced Forming Research Centre and National Composites Centre along with dozens of technology innovators.
Mr O'Brien said: "The ITF Technology Showcase is all about giving the small guy a chance to get his ideas to market – the guy who's struggling against the 'I don't want to be first' mentality.
"We have to continue to offer new ideas."
He said the launch of the £180million Oil and Gas Technology Centre in Aberdeen represented a huge opportunity for oil technology firms.
Mr O'Brien also said companies should spend more time thinking about how they could make platform operations more efficient.
He said: "We're still not as efficient as we should be in the way we are running our platforms – need to find ways of making platforms more efficient."
Recommended for you

The hydrogen nation is already taking shape – and now's the time to act