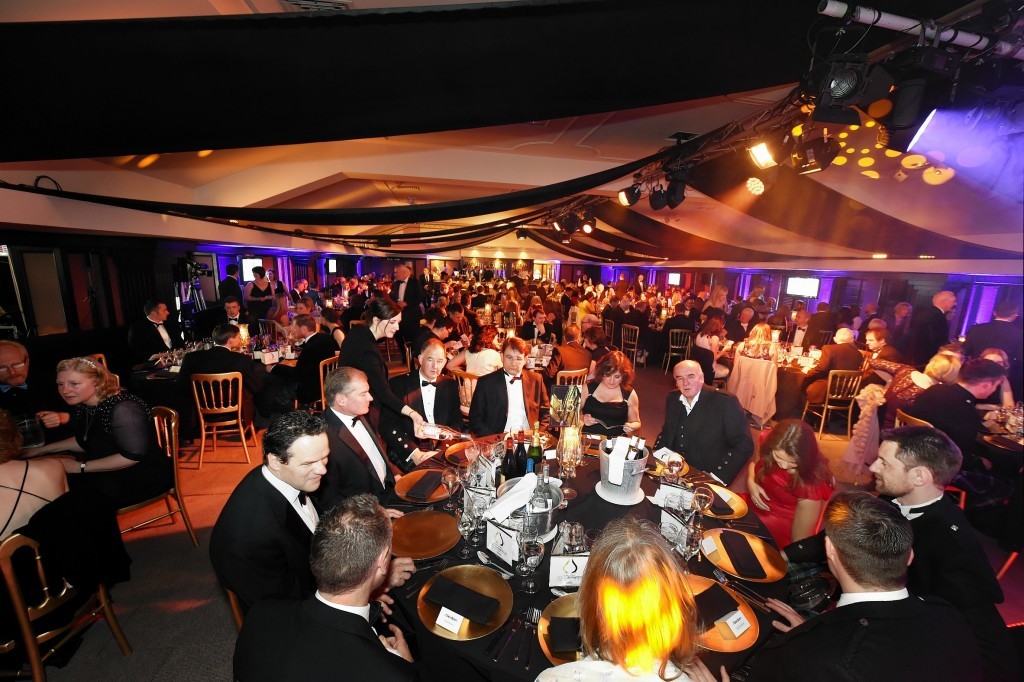 Annual awards celebrating the North Sea oil and gas industry's resilience, despite monumental challenges, have a new category this year.
Organised by the Press and Journal in association with Aberdeen Asset Management (AAM), the 2017 edition of the prestigious Gold Awards – the third in the series – will recognise one of the sector's talented trainees.
The new apprentice award is aimed at people who are the future lifeblood of the industry.
Some of them will rise through the ranks to eventually become senior managers and even chief executives.
But the journey starts with apprenticeship training and the successful candidate in the Gold Awards will be a stellar performer showing an aptitude for learning and commitment to the offshore sector.
Testimonials are highly recommended for this category, for which employers can apply on behalf of their apprentice.
Apprentice award sponsor Trojan Crates said it was "proud to be participating" and to be part of a new category providing recognition for the industry's most talented apprentices.
The Balmoral Group-sponsored innovation award – won last year by Churchill Drilling Tools (Rentals) and Utec Survey – recognises efforts to help the sector re-invent itself and its practices after the oil price slump.
It rewards an example of best practice, technology or collaboration which has helped achieve a step-change in performance.
Whether it's a subsea technology breakthrough or a new way of approaching a problem or routine practice, it is a category likely to appeal to firms that have helped other businesses to overcome challenges, save time and money or increase output.
Multiple companies can enter a joint bid if they collaborated on the innovation.
Balmoral Group said: "As a recognised innovator in our specialist fields we appreciate how courageous a company has to be to lead from the front."
Other award categories include the "hall of fame" accolade, sponsored by AAM, which recognises the industry heavyweights – the men and women who have shaped the sector and achieved success locally and globally.
Previous winners include Professor Alex Kemp of Aberdeen University and Balmoral Group chief executive Jimmy Milne.
AAM chief executive Martin Gilbert said all of this year's potential winners in the Gold Awards were helping to reinforce the reputation of an industry renowned for "resilience in the face of adversity" and a "spirit of never giving up".
Entries are being accepted online at pandjgoldawards.com or on 01382 575308 until June 25, with the winners being announced at the Gold Awards ceremony at the Marcliffe Hotel in Aberdeen on September 8.
Recommended for you

North and north-east energy firms rake in Queen's Award success