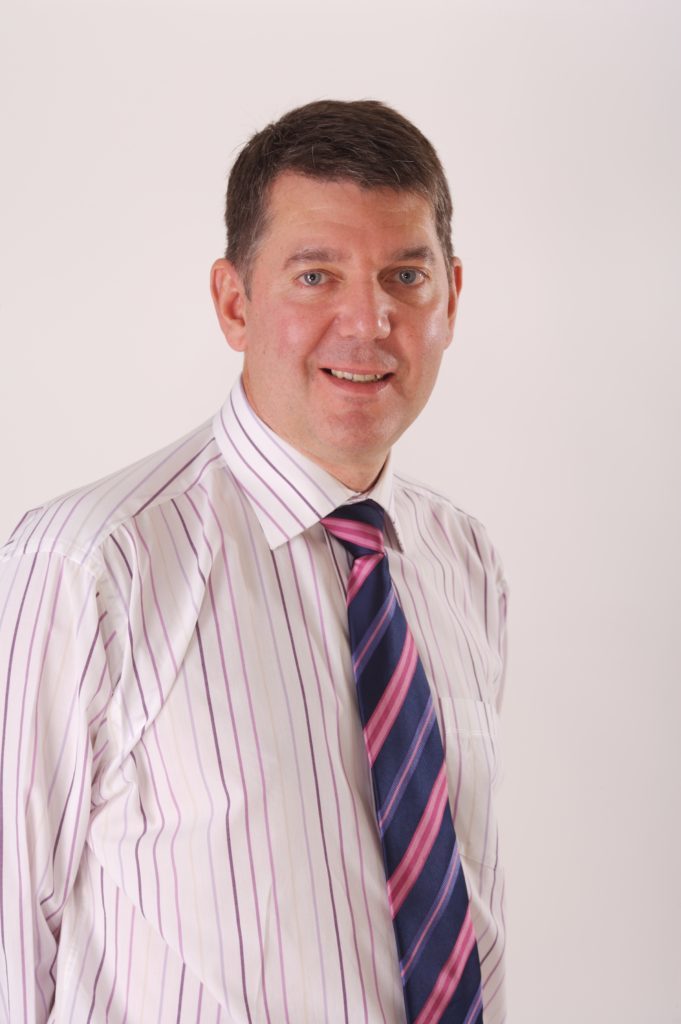 The Aberdeen, Highlands & Islands branch of the Energy Institute will hear about the need for the UK oil industry to be more disruptive and attack the challenges ahead at its next technical meeting.
On May 22nd from 6.30pm, the Marcliffe Hotel & Spa will be the setting for the branch's latest technical meeting, featuring guest speaker Chris Bird who will draw on a wealth of experience during his presentation.
Chris has been involved with energy from a very young age working on stream trains and stream tractors with his grandfather who set up the 5-Star East Anglian Transport Museum.  Chris moved on to join Beecham plc where part of his role was Energy Manager for several process sites covering all energy and utility services.  He later held several high-profile roles in the oil and gas industry, including Technical Director for Centrica where he oversaw engineering and project development in the upstream, gas storage and power divisions. Chris is a chartered engineer and holds several fellowships with key institutes and associations.
Commenting on his forthcoming presentation to the local EI, Chris explained: "The industry has had many swings over the years, but the UKCS especially is entering a new era of maturity and changing business environment.
"This presentation will talk about the sector, what we should look out for and the business environment that we now need to operate in.  Key to this change is to be a disruptor and create a more positive future, and there is still enormous potential for Aberdeen, Scotland and the UK as a whole."
Local EI branch chairman Laurie MacKay CEng FEI added: "Fantastic news for attendees that Chris will deliver an inspiring and business-oriented presentation which discusses the displacement of existing markets, industry norms, and stoic technologies to produce something new, more efficient and worthwhile in UKCS".
To book a place at the May 22nd event, visit https://www.energyinst.org/events/view/5138