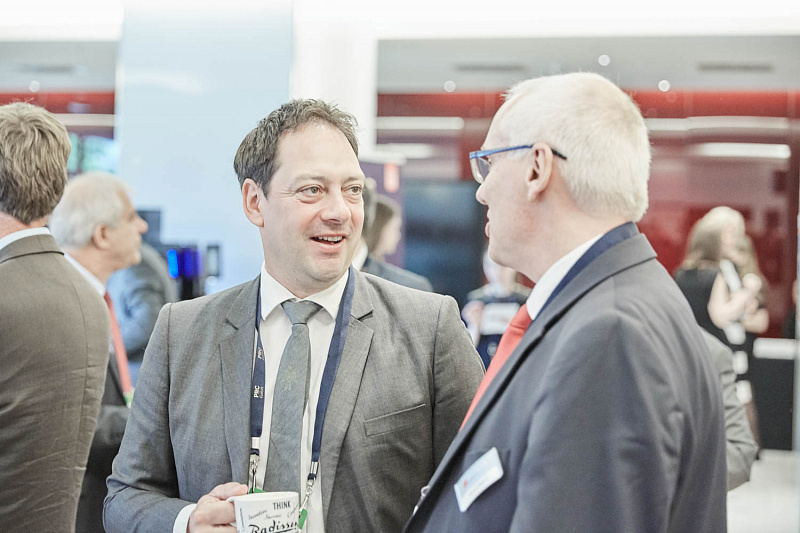 Digital transformation is emerging as a driver of sweeping change in the world around us. The effective use of digital technologies in the oil and gas sector could reduce capital expenditures by up to 20 percent.
AUTOMA 2018, a Congress organized by BGS group, will cover all the technological aspects of automation in the oil & gas industry for each segment – Upstream, Midstream & Downstream.
The Congress starts on October 1-2 in Berlin, Germany this year.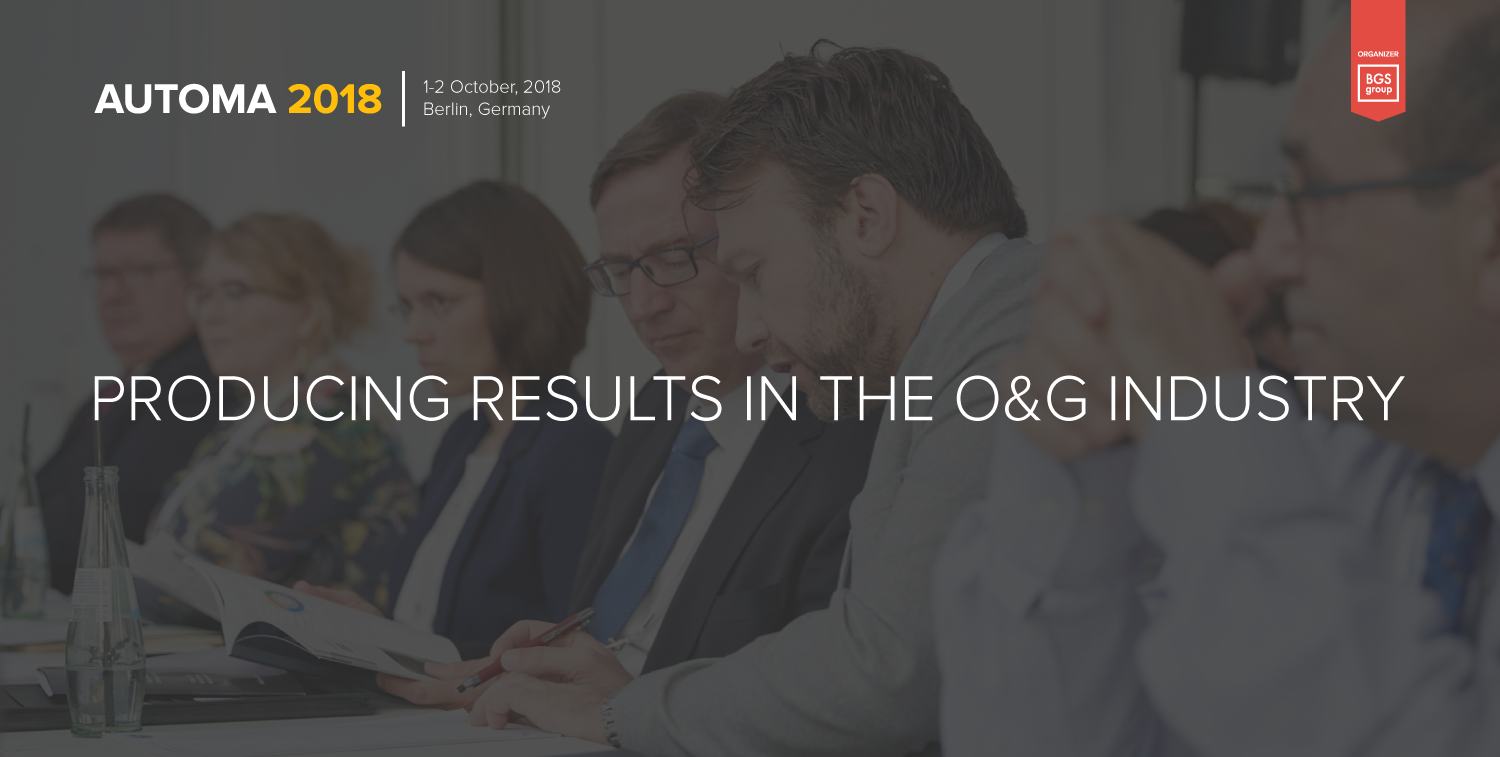 AMONG THE CONFIRMED SPEAKERS:
Paolo Mario Allara (Offshore Drilling Innovation Portfolio Manager at Saipem) "Cognitive computing in upstream operations"
Jani Halijoki (Sr. Automation Expert, Group DS Production Technology & Development at MOL Group) "Back to basics"
Vitaly Elichev (Snr. Production Technologist, Global Technology and Innovation at Wintershall) "Case study: implementation of data to value principle"
Einar Landre (Lead Analyst at Equinor) "Data platform – The key to unlock data and create business value"
Jesper Kjaer Hansen (CIO at Maersk Drilling) "Becoming a Digital Innovation Start-up"
Martin J Harris (Process, Industry and Business Value SME at IBM) "Right-size your maintenance strategy – from preventative to cognitive".
We are expecting participants from all over the world and a great contribution from exhibitors. A well balanced program of presentations, VIP-meetings will provide an efficient exchange of ideas and allow productive discussions.
A few speaker slots are still available for those who wish to share their knowledge with industry leaders.
Visit our website to learn more on how you can participate.
Contact details:
Website: automacongress.com
Contact us: how can we help you?
Register: we offer variety of formats
FOLLOW US ON SOCIAL MEDIA
Twitter: https://twitter.com/BGSgroup_eu
Linkedin: https://www.linkedin.com/showcase/bgs-oil-and-gas-series/
Facebook: https://www.facebook.com/BGSOilGasSeries
Youtube: https://www.youtube.com/channel/UCeZy7KUocMhHiJMNm-bBqrA
Recommended for you
X

Speed restrictions to last for months on new bypass