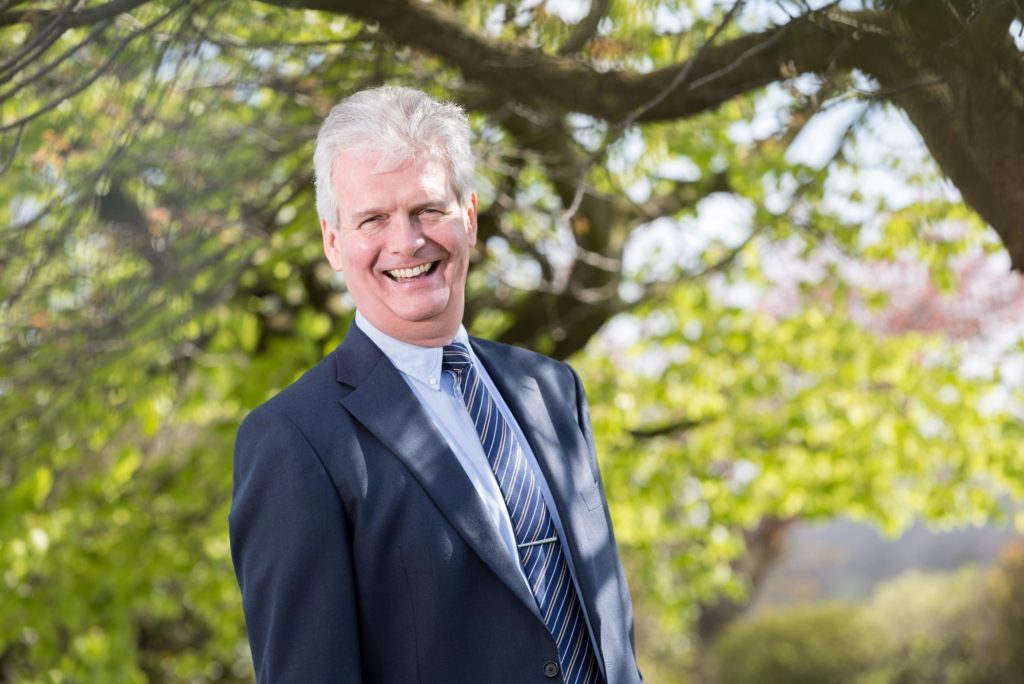 An event devoted to flow measurement is coming to Aberdeen for the first time in its 30-plus year history.
The North Sea Flow Measurement Workshop is expected to attract more than 200 delegates to the Ardoe House Hotel from October 22-24.
The event is being run by flow measurement specialist Tuv Sud Nel, of East Kilbride, in association with Tekna, Norwegian Society for Oil and Gas Measurement and the UK Department for Business, Energy and Industrial Strategy.
Organisers said flow measurement techniques underpin the exploration and production process, from determining the viability of a field to operating it safely.
As industry demands ever more efficient operations and marginal fields become the norm, the need to monitor and measure fluids has become increasingly important.
Ian Phillips, chief executive of the Oil and Gas Innovation Centre, will give the keynote speech.
Mr Phillips said: "Maximising Economic Recovery in the North Sea depends on an ever more complex chain of organisations being paid appropriately for their contribution to the process.
"Flow measurement is the critical foundation for dividing up the MER cake – whether you are a field partner wanting confidence that you have received your share of the revenues, a midstream operator wanting to ensure you are paid the appropriate throughput fees, or a buyer wanting to be sure you are getting what you are paying for.
"Advancing technology is enabling us to measure the flow volumes and composition with greater precision and greater frequency, to allocate differences with greater confidence, and deliver these improvements at reduced cost – even on aging platforms."
Brian Millington, managing director of Tuv Sud Nel, said: "The £50 billion global subsea market affords significant opportunities to organisations positioned with the knowledge and relationships to exploit it.
"There is a lot of talk about maximising economic recovery, but to achieve the production levels required, industry needs new ways to address the challenges faced.
"The North Sea Flow Measurement Workshop is the ideal forum for sharing knowledge about technology developments, field experience and research findings."
Recommended for you

Oil industry warns of 'disaster' as Labour pledges to increase windfall tax