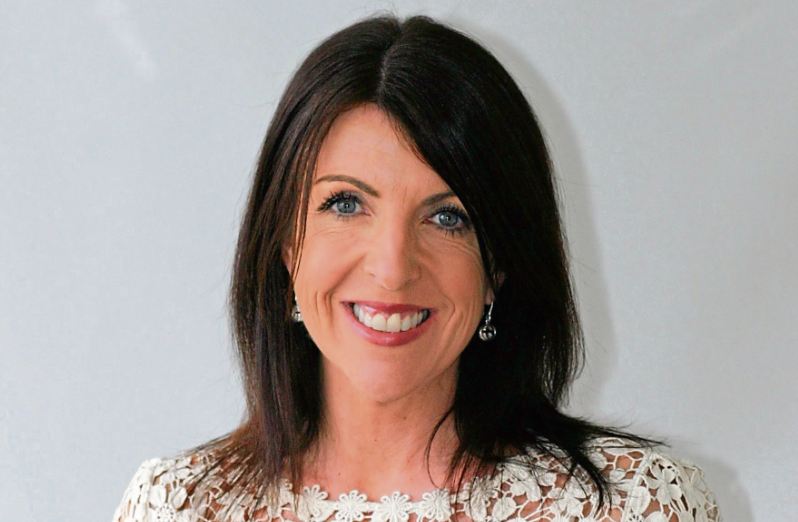 Two of the north-east's most respected offshore safety experts have been announced as panellist at The Press and Journal's next Business Briefing.
Kirstin Gove, head of communications at Step Change and Safety, and Rona Jamieson, partner at Burness Paull will take part in the discussions on how to prevent accidents in the North Sea through the use of better communication.
Serious incidents in an offshore environment are never caused by a single factor, but communication breakdowns are almost always at their heart.
Through an expert panel including Mrs Gove, Ms Jamieson and Kelvin TOP-SET's David Ramsay, we will explore how this can still be the case in an industry known for its educated, highly skilled and dedicated workforce.
The latest briefing in the Press and Journal series, which will take place on February 21 at the Marcliffe Hotel and Spa, will look at the reasons and explore how communications can be improved to ensure safer operations.
Ms Jamieson is head of Burness Paull's health, safety and corporate crime team. She has 30 years of experience in oil and gas safety compliance and is well known for her expertise in relation to legal response to offshore accidents. She advises on incident investigations, safety prosecutions and fatal accident inquiries.
She is a member of the Health and Safety Lawyers Association and is recognised by Chambers UK as a leader in the field of health and safety law.
Mrs Gove is head of communications at Step Change in Safety, the member-lead oil and gas safety organisation which represents the workforce, regulators, operators and employers across the UKCS.
A former broadcast journalist and STV news anchor, has worked in the Scottish media and communications industry for nearly 25 years. After leaving the Aberdeen station in 2010, she embarked on a career in PR and marketing for companies in a range of sectors including oil and gas, decommissioning, aviation, and the third sector. For nearly two decades, she has also delivered media and emergency response training to a broad spectrum of clients and Governmental organisations across the UK.
Recommended for you

Finalists announced for 2022 Offshore Safety Awards