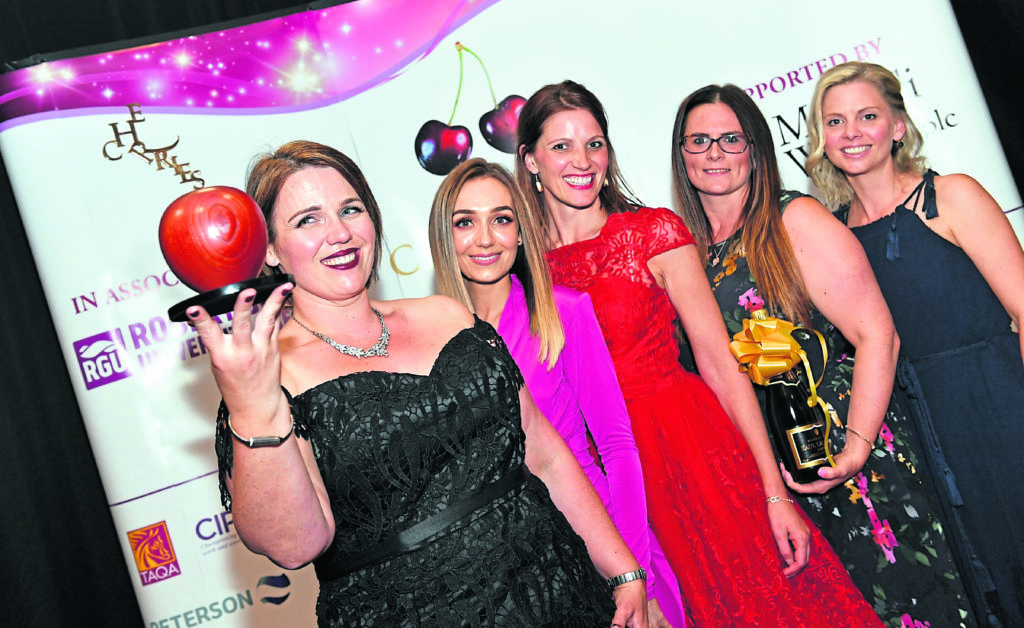 The Old Course Hotel in St Andrews set the bar high in one of the categories of the cHeRries Awards in 2018, and judges are on the hunt for an equally strong
winner at this year's event.
Company teams or individual employees can submit entries for the
tremendous learning and development gong.
But they will have to move fast as the deadline for submissions is midnight on Sunday.
Sponsored by international energy services giant Petrofac, the category is open to those who have in the past
year shown a strong commitment to designing and delivering "cohesive and innovative" learning and development  programmes and initiatives for their organisations.
Nominees must be able to demonstrate a "visibleand measurable relationship" between the business's training and development, and overall performance. Judges are particularly keen to see a direct link to performance management processes.
Ruth Harris, human resources (HR) director, Petrofac Engineering and Production Services, said: "As a people business, we're passionate about the long-term learning and development of all our
colleagues.
We're proud to recognise the efforts and celebrate the successes of HR talent in the north-east by supporting the cHeRries."
The annual Press and Journal cHeRries Awards – sponsored by Robert Gordon University and wealth management and employee benefit services company Mattioli Woods – recognise excellence in the fields of HR, training and recruitment.
There are 11 gongs up for grabs in the free-to-enter 2019 edition, including the highly-prized "top cherry".
They also include a new community award, named after former cHeRries judge Mike Reid, who died last May after battling cancer.
It all reaches a climax at Aberdeen Exhibition and Conference Centre on Thursday May 30.
More than 450 people packed out the venue for last year's awards, when HR co-ordinator RosieSteven collected the tremendous learning and
development accolade for The Old Course Hotel.
The cHeRries Awards have been held every year since 2008.
Recommended for you

Core29 appoints new managing director to lead business