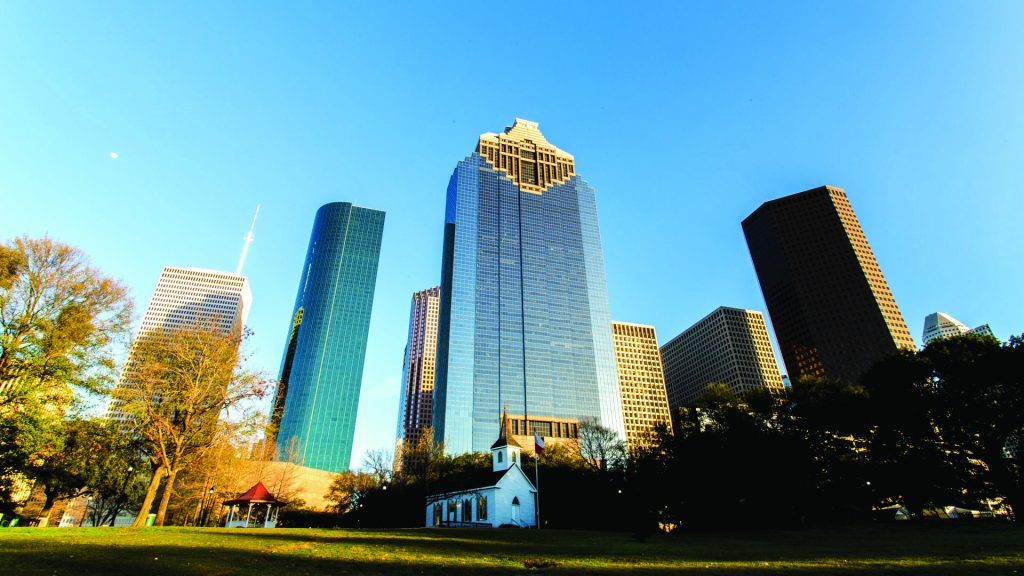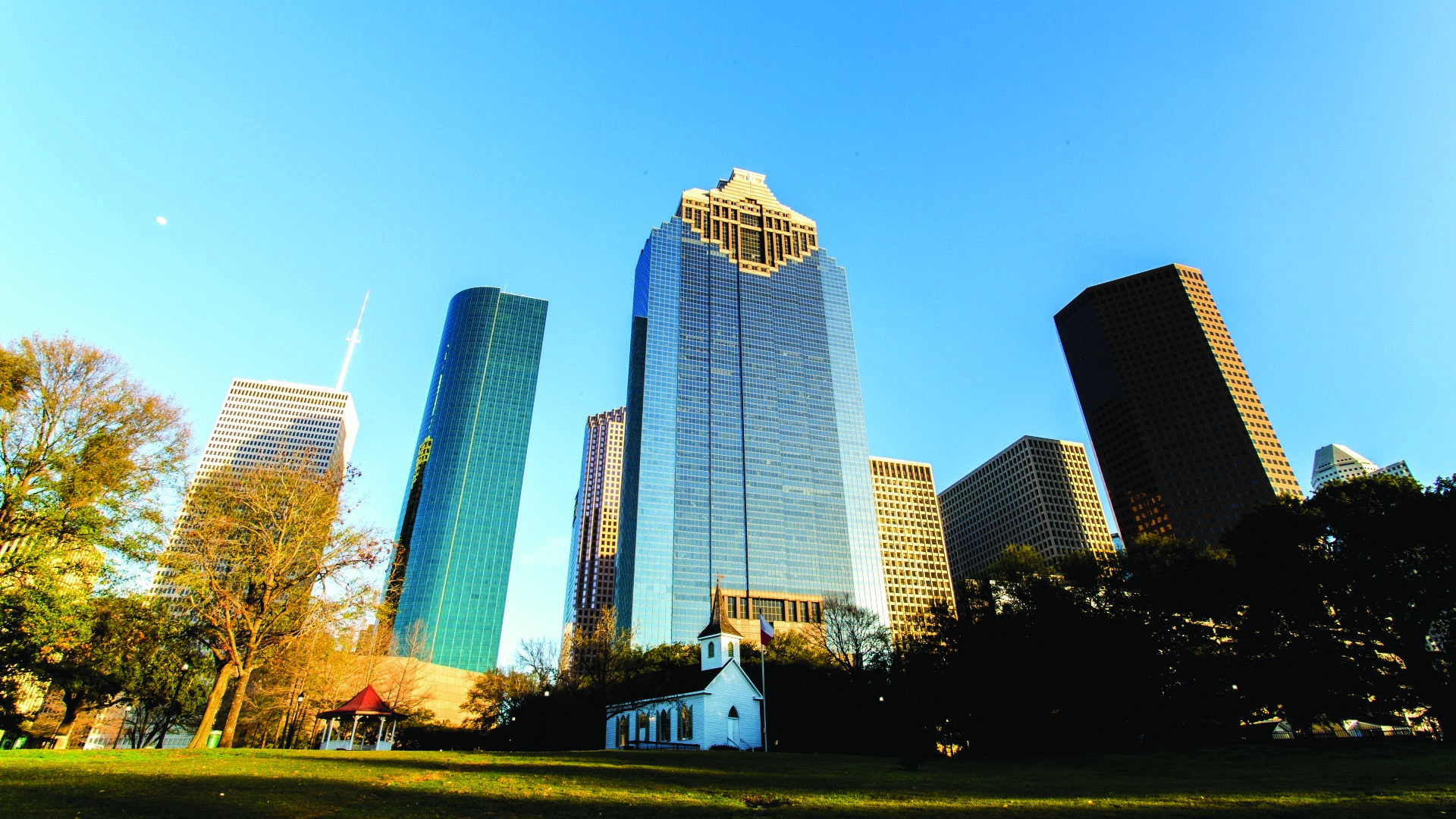 Two of the world's energy industry engine rooms will come together for a special event in Aberdeen next month.
The annual Aberdeen-Houston Gateway, hosted by Granite PR, has become a much-anticipated fixture on the business calendar, sparking interest from both sides of the Atlantic with the opportunity to network and knowledge share on an international platform.
As two of the founder members of the World Energy Cities Partnership, Aberdeen and Houston have a long relationship, which will be explored thanks to the seventh annual event, in association with the Greater Houston Partnership.
Making the trip to Aberdeen for a three-day trade mission will be a delegation of leading Houston business representatives, including event chair Jeffrey Blair (Greater Houston Partnership), Lorna Ramsay (Houston Grampian Association), Frank Landreneau (PKF Texas), Andrew Derry (British International School of Houston) and Andy Grieve (G-Tech/Hampco).
The highlight of the visit will be the March 26 flagship Scottish showcase lunch at Aberdeen's Macdonald Norwood Hall Hotel, a session which regularly draws an audience in excess of 120.
Commenting on plans for the 2019 event, Granite PR founder and managing director, and Aberdeen-Houston Gateway creator Brett Jackson said: "Last year was our best attended event since 2014, clearly demonstrating the appetite that still exists for the knowledge it imparts to delegates.
"Once again, we are indebted to all those who have thrown their support behind the Aberdeen-Houston Gateway, particularly those who will make the journey from Texas to be with us here in the north-east of Scotland."
Jeffrey Blair, Director Europe, Middle East & Africa for the Greater Houston Partnership added: "I am honoured to chair this year's Aberdeen-Houston Gateway event for the second year in a row. I am keen to hear about what is new in Aberdeen and Aberdeenshire, and to share what's new in the area of innovation in Greater Houston, centred around energy, but also in other industries that have 'crossover appeal'."
Granite PR, which celebrated a decade in business last year, has carved a strong reputation for delivering business events that create opportunities to establish and grow links between Aberdeen and fellow energy hubs.
The inaugural Gateway linked Aberdeen with Houston in March 2013 and, since then, 16 events have been held, focusing on a growing list of locations such as Norway, Perth Western Australia, the UAE and Guyana.
To find out more about The Aberdeen-Houston Gateway, contact event managers Business Plus Scotland events@bpscotland.co.uk
Recommended for you

Aberdeen chosen as host for major World Energy Council event