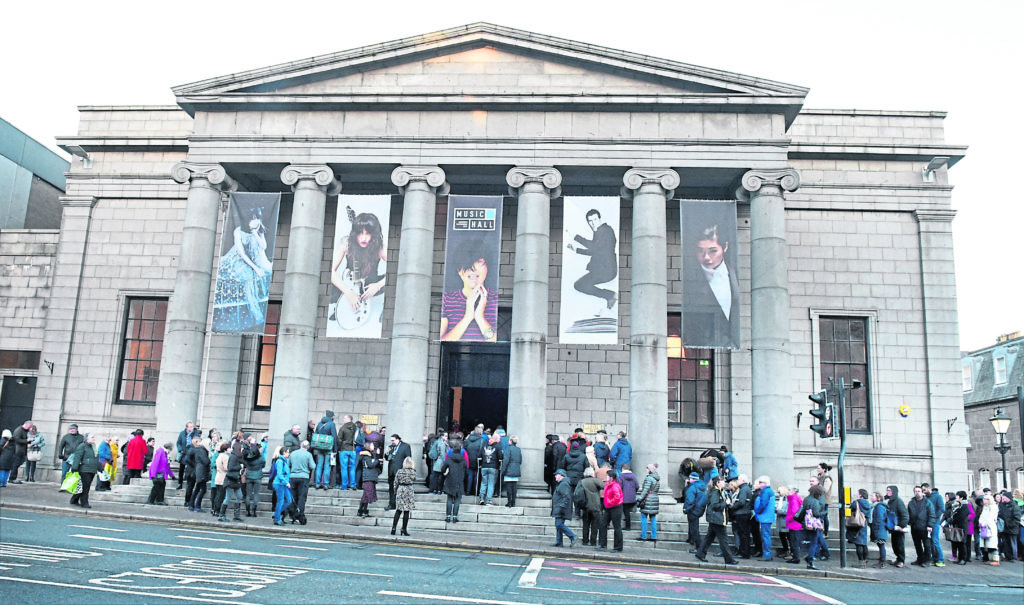 New to Aberdeen, Scottish Enterprise along with supporting partners EIC, SPE, OGIC and Skills Development Scotland, will host a free one-day thought-leadership event on March 13 as part of Scotland's two-week festival of data innovation, known as DataFest.
Scottish Enterprise digital energy lead Julie Roberts said: "With the north east of Scotland already a hotbed of data activity this event will pull across two main themes, DataTech and DataTalent.
"The event will be an opportunity to gather expertise from the industry, academia, and innovation and skills organisations.
"With an exciting line-up of speakers, this event is a demonstration of real-world application of data analytics, AI, digital capability and skills, and the commercial value these capabilities create.
"Hosting the event as part of Scotland's flagship data celebration, DataFest, helps shine a spotlight on the wealth of data innovation across the country, as well as the buzz of digital energy activity in Aberdeen and the north-east's growing company base with leading data expertise."
Held at the iconic Music Hall in the heart of Aberdeen, technical sessions are devoted to real-world application of artificial intelligence to all aspects of the oil and gas industry, including reservoir, drilling of wells, process and logistics optimisation.
Skill sessions will address the challenge of finding and developing the skills for industry 4.0, demonstrate the support available to upskill your workforce and the digital innovation support available to companies of all sizes.
To register and see the full agenda of speakers, which includes Shell UK, Taqa, Schlumberger, i-Tech, Bayes Centre, Wood, DataLab, OGTC, Intelligent Plant and many more, visit EIC events or DataFest Fringe events for more DataFest activity throughout Scotland.
Recommended for you

Gateway Event To Celebrate Landmark on Offshore Europe Eve