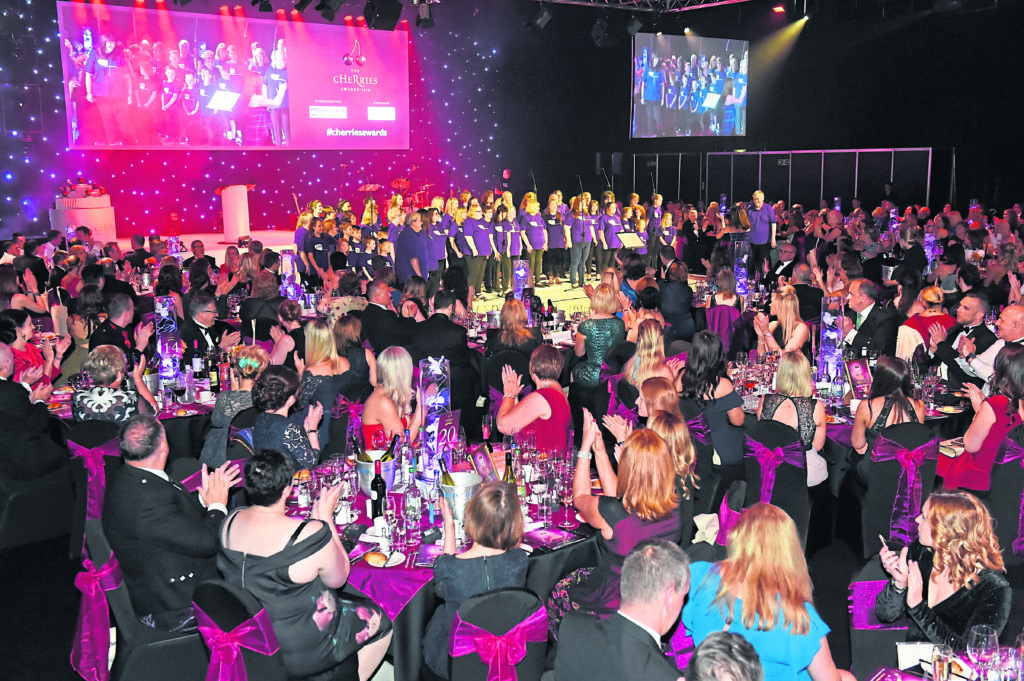 The cream of the crop among human resources (HR) professionals in the region are revealed today in the final shortlist for the cHeRries Awards 2019.
All shortlisted individuals and companies will take part in interviews with the judges at the Village Hotel at Prime Four in Kingswells, Aberdeen, on Tuesday March 26.
Winners will be unveiled at the awards ceremony in the Boyd Orr suite at Aberdeen Exhibition and Conference Centre on Thursday May 30.
The Press and Journal cHeRries Awards – sponsored by wealth management and employee benefit services firm Mattioli Woods and Robert Gordon University (RGU) – recognise excellence in the fields of HR, training and recruitment.
There are 11 gongs up for grabs in the 2019 edition. These include the highly-prized "top cherry" award, also sponsored by Mattioli Woods, for outstanding contribution.
This year's competition judges – all distinguished experts in the field of HR –are Sylvia Halkerston, Anne Stevenson, Kevin Higgins, John Booth, Lee Ann Panglea, Helen Stuart, Ross MacRae, Wendy Atkinson, Paul Matthews and Lesley Birse.
Alison Young and Lindsay Brooks, who work for Wood and WorleyParsons respectively, are shorlisted in the excellent HR manager category.
Lynne George of Entier, Manjusree Beena at Oceaneering International and Sarah Ross from WorleyParsons are battling it out in the "fantastic" HR adviser category.
The Mike Reid Community Award has four contenders – Nickie Scorgie of Sport Aberdeen, Taqa's Pauline Robertson, Ross Jolly of Deemount Consulting and Stacy Edghill from CV Aberdeen.
VSA's Carol Nicholson, Sharon Catchpole of Inspire (Partnership Through Life) and Suzy Isles from National Oilwell Varco are all in with a shout of landing the outstanding HR director award, while the tremendous learning and development gong will go to either Grace Cameron of Taqa, the leadership development team at RGU, Willie Wood and the rest of his colleagues at Johnstons of Elgin or the people development experts at Wood.
Aker Solutions and Sport Aberdeen are vying for the "exceptional" employee engagement crown, while Dundee and Angus College, Johnstons of Elgin Macphie and Stork are shortlisted for "exemplary" employer of choice.
Two Bilfinger Salamis UK projects and one at Birlinn Offshore are shortlisted for the "extraordinary" HR initiative gong.
The "terrific" team of the year award will be won by either Dundee and Angus College, Inspire (Partnership Through Life), National Oilwell Varco, RGU or WorleyParsons.
Recommended for you

Pick of the crop as finalists for cHeRries 2022 unveiled