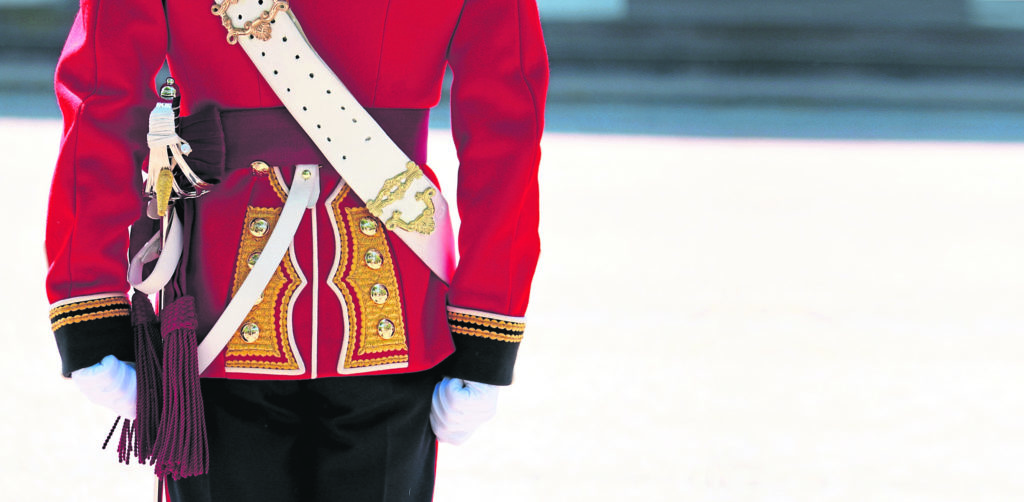 A member of the management team at operator Apache Corporation will join the all-star panel for Energy Voice's annual breakfast briefing in Houston in just under two weeks.
Industry leaders from the UK and US will get to grips with the changes sweeping across the oil and gas and energy sectors at the fifth annual EV gathering in Texas.
More than 250 people have registered to attend the free event, which starts at 7am at the Hilton Post Oak Hotel on Tuesday, May 7.
Grady Ables, senior region vice president – North Sea, Egypt and Houston operations at Apache, has nearly 30 years of industry experience in drilling and production.
He joined Apache in 2007 as drilling manager for Khalda Petroleum Company and was promoted to operations manager before being named general manager.
Mr Ables will speak about Apache's operations, including last year's delivery of first oil from the Garten field, which was discovered just eight months previously, 180 miles north-east of Aberdeen.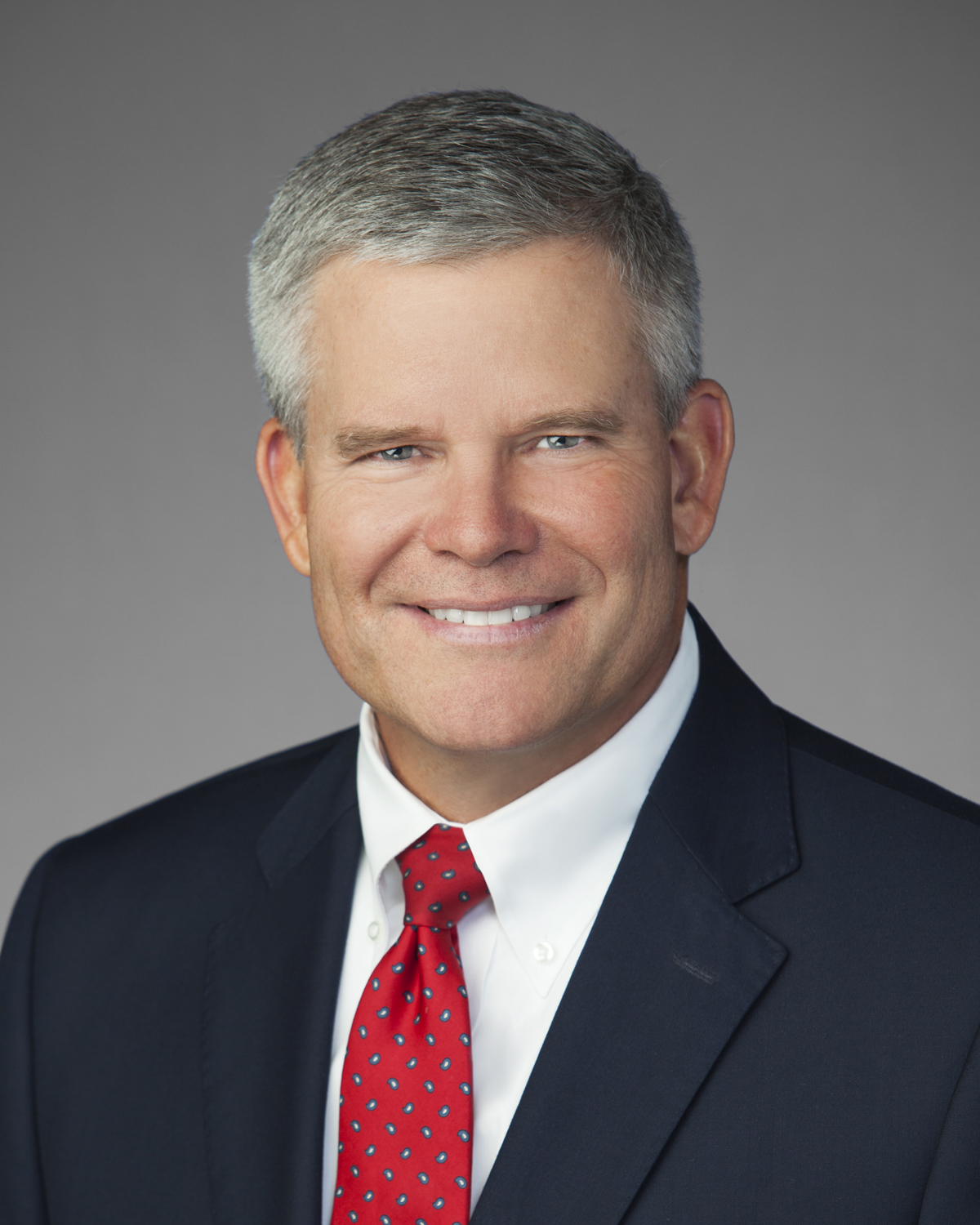 Matt Abraham, supply chain director at trade body Oil and Gas UK (OGUK), will chair the panel, which also features Alan Dick, vice-president of industry and technology at Simmons Energy, Alasdair Freeman, partner at Burness Paull, Findlay Anderson, general counsel for oilfield equipment at Baker Hughes GE, and Erin Hopkins, Houston-based partner at law firm Baker Botts.
Andrew McConn, principal analyst for corporate research at Wood Mackenzie (Woodmac), will deliver a presentation shedding light on the current state of play in the mergers and acquisitions (M&A) market.
Law firm Burness Paull is the principal partner for the event, which is supported by the Aberdeen-Houston Gateway and JFD. Munro's is the travel partner and Singapore Airlines is the airline partner.