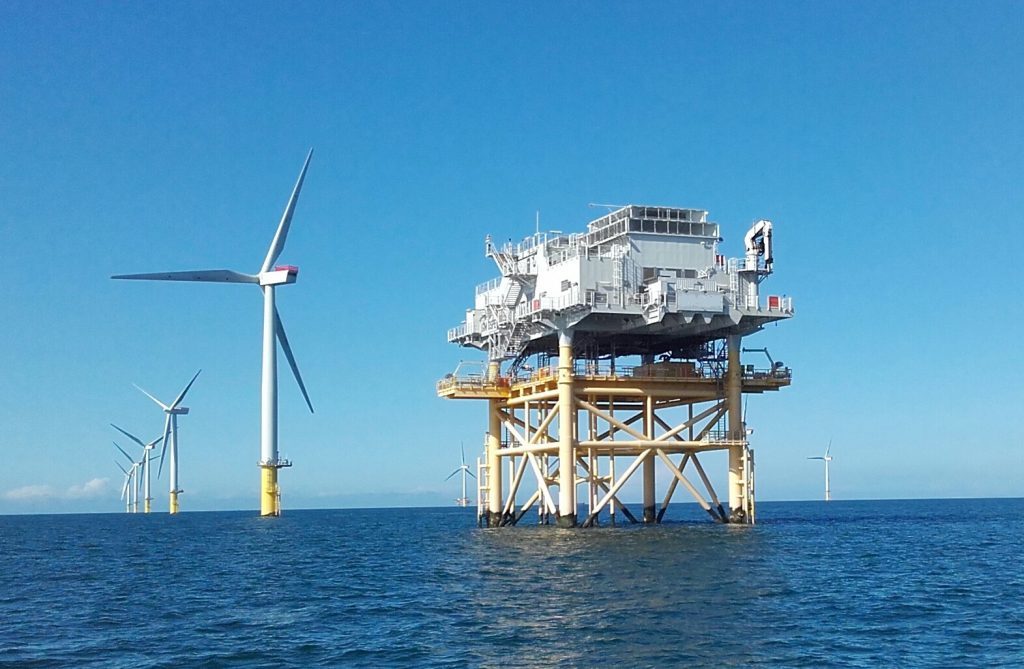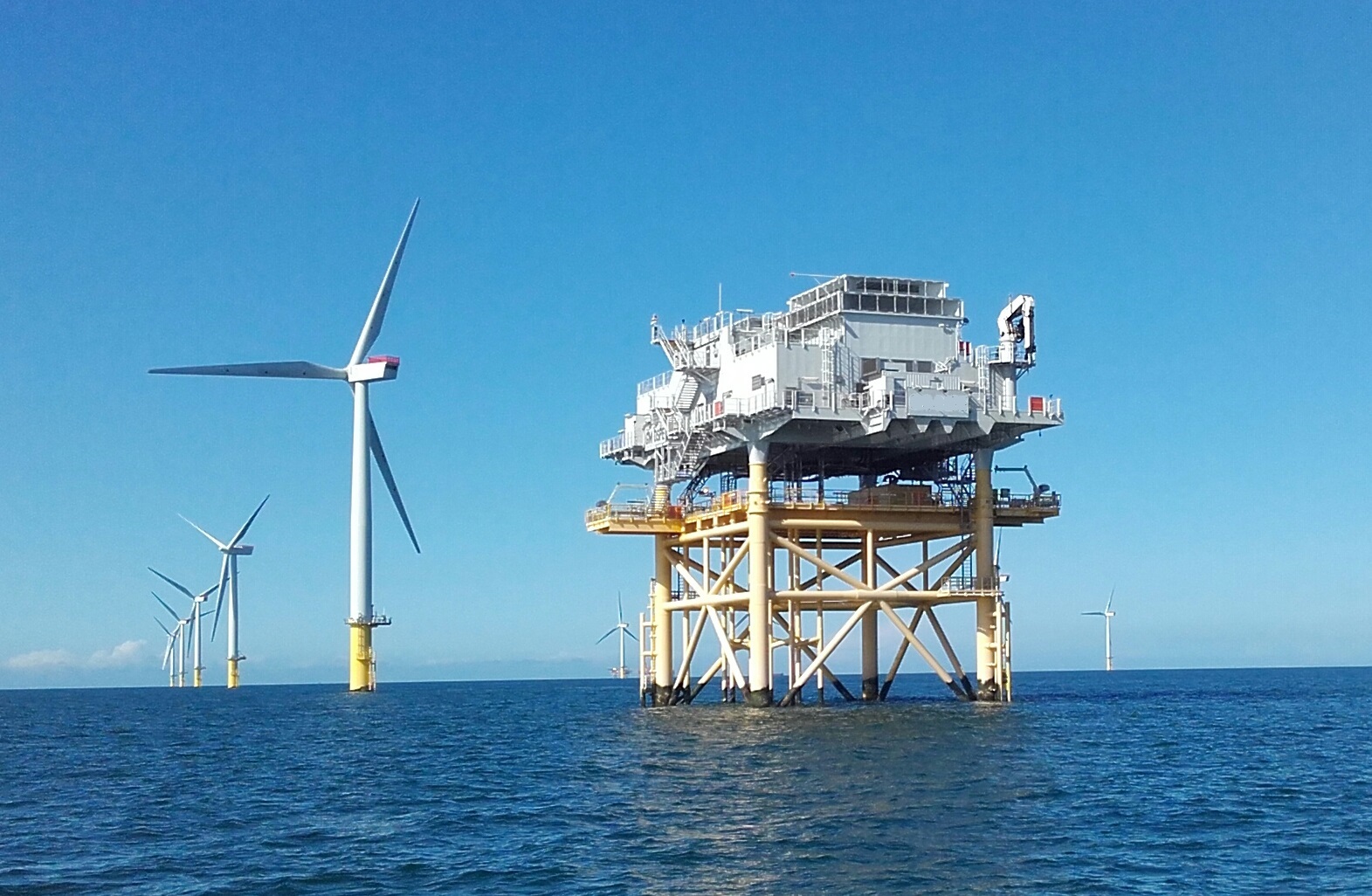 Majors including Aramco, BP, Ørsted and Shell will talk about US$150bn of global projects requiring UK products and services
The EIC, the leading trade association for companies that supply goods and services to the global energy industries, has confirmed the speaker line-up for the first ever Energy Exports Conference taking place at the Aberdeen Exhibition & Conference Centre on 18-19 June.
The event, which is designed to support experienced and first-time exporters to identify and pursue business opportunities on energy projects around the world, will host representatives from over 20 global companies including ADNOC, Aramco, Baker Hughes, BP, Equinor, Ørsted, Petrobras, PETRONAS, Shell and Wood.
They will provide updates on their global projects pipeline with a specific focus on those developments which require UK products and service. The total value of the projects under discussion is approximately US$150bn. The conference will cover opportunities for the UK supply chain in the oil and gas, power and renewable sectors.
A conference session has also been designed for those UK companies new to exporting, which will feature speakers from export agencies and specialists including the Department for International Trade, Scottish Development International and UK Export Finance, who will talk about the financial, practical and in-country support they provide to enable UK companies to export or expand into new markets around the world.
EIC CEO Stuart Broadley said, 'At the EIC we are committed to enabling the UK energy supply chain to export its products, services and expertise into global markets.
'This is the biggest event we have ever organised, bringing over twenty international operators and contractors to Aberdeen to discuss over US$150bn of global projects which can benefit from the experience and innovation which the UK supply chain has to offer.
'Whether you're yet to start exporting, are at the very early stages or have been an established exporter for years, this event will help you in your journey to access new customers around the world.'
Energy Exports Conference organising partners include the Department for International Trade, the Oil & Gas Authority, Oil & Gas UK, Opportunity North East, Scottish Development International, Scottish Enterprise and UK Export Finance.
To see the full speaker list and to book your place, please visit: