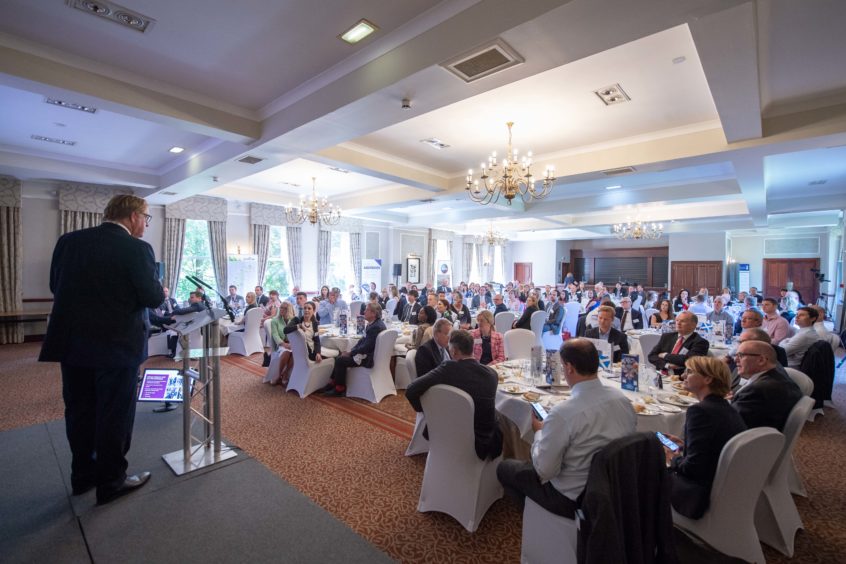 The special links between the North East of Scotland and Norway will be the focus of a growing business event when it returns for the sixth consecutive year on Monday, September 2nd.
The sixth annual Aberdeen-Norway Gateway will take the form of a lunchtime gathering at the city's Macdonald Norwood Hall Hotel to highlight knowledge sharing and networking opportunities for businesses seeking to establish or grow a presence in their counterpart location.
The showcase regularly attracts a good turnout of delegates representing a broad range of industry sectors and traditionally features an impressive line-up of speakers with experience in doing business on both sides of the North Sea.  This year they will include the ONS Foundation, Safewell Solutions, Widerøe, Anderson Anderson Brown LLP, Kuro, Storvik – Arctic Europe, Munro's Travel, Ecosse IP, The Stavanger Convention Bureau and Offshore Europe's Norway Pavilion.
Commenting on plans for the 2019 event, Granite PR Founder and Managing Director and Aberdeen-Norway Gateway Creator Brett Jackson said: "Once again, this event has been carefully timed to precede Offshore Europe and we are delighted at the level of interest which has already been shown.  This is a clear demonstration of the appetite which exists for knowledge sharing in this format and between these locations.
"The importance of celebrating our synergies is underlined by the fact that some speakers are returning to be with us and some will be joining us for the first time, reminding us of the growing reputation of both this event and our Gateway series as a whole."
Aberdeen-Norway Gateway 2019 chairperson Mark Munro of DNB Bank ASA added: "Any opportunity to enhance the sharing of business knowledge on an international platform is to be welcomed and embraced.  It is my hope that this event will further underline the links which exist between these locations, as well as illustrating the breadth and depth of the relationship on both sides of the North Sea."
The Aberdeen-Norway Gateway 2019 is supported by Aberdeen City Council, Aberdeenshire Council, Anderson Anderson Brown LLP, Burness Paull LLP, Ecosse IP, Energy Voice, Greater Stavanger Kuro, Invest Aberdeen, Macdonald Hotels & Resorts, Munro's Travel, Offshore Europe Norway Pavilion, ONS Foundation, Safewell Solutions, Scottish Development International, The Stavanger Convention Bureau, Storvik, Widerøe.
To find out more about Granite PR's Gateway series, visit www.granitepr.co.uk
Recommended for you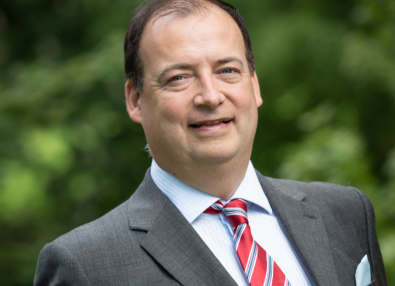 Norway event created a digital bridge to the smart cities of the future