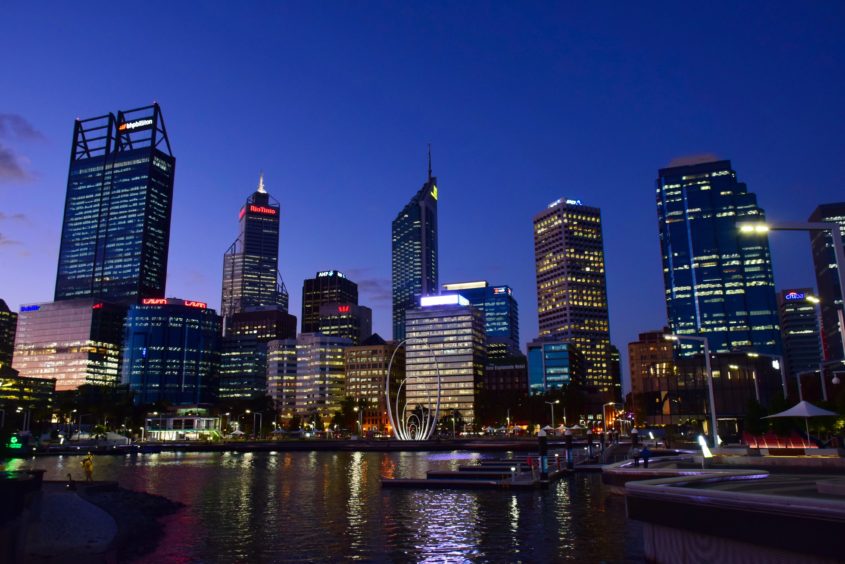 Emerging opportunities in the Australian decommissioning and LNG markets and new project supply chain opportunities will be the focuses of a business event when it returns to Aberdeen for the fourth time in December.
On the back of the resounding success of three previous Aberdeen-Perth WA Gateways, city-based Granite PR will host the fourth forum at Macdonald Norwood Hall, Aberdeen on Thursday December 12.
The lunchtime session will once again provide a platform for international networking, knowledge sharing and discussion.
Heading up a growing and impressive line-up of speakers will be the Government of Western Australia's European representative, Mike Deeks CSC, who will be joined by the likes of:
• Ardent
• City of Perth, WA
• Jacqui Ure
• Quensh HSEQ Specialists
• Scottish Development International
• STR Subsea
The Aberdeen-Perth WA Gateway builds on the success of the now well-established gateway series, which marked its milestone 20th event with a World Gateway in Aberdeen during Offshore Europe week in September.
As well as offering an international bridge to link two leading energy hubs, it is hoped that the session will act as a springboard to further strengthen the links between the locations as well as facilitating additional opportunities between participating businesses.
Commenting on plans for the fourth Aberdeen-Perth WA Gateway, event creator and Granite PR founder and managing director Brett Jackson, said: "As founding members of the World Energy Cities Partnership (WECP) and globally recognised international energy capitals, Aberdeen and Perth are vibrant locations offering exciting opportunities for growth.
"The upturn in decommissioning and LNG undoubtedly hold opportunities for Scottish companies keen to expand their global horizons in these spheres, and we look forward to hearing updates on these key markets as well as examining how to address certain skills shortages and unpick the visa challenges of getting overseas personnel in place on the ground in Australia."
For more information about the Aberdeen-Perth, WA Gateway, contact brettjackson@granitepr.co.uk
The Aberdeen-Perth, WA Gateway is supported by Ardent, City of Perth, Quensh, Scottish Development International, Petrasco, STR Subsea, Western Australian Government.