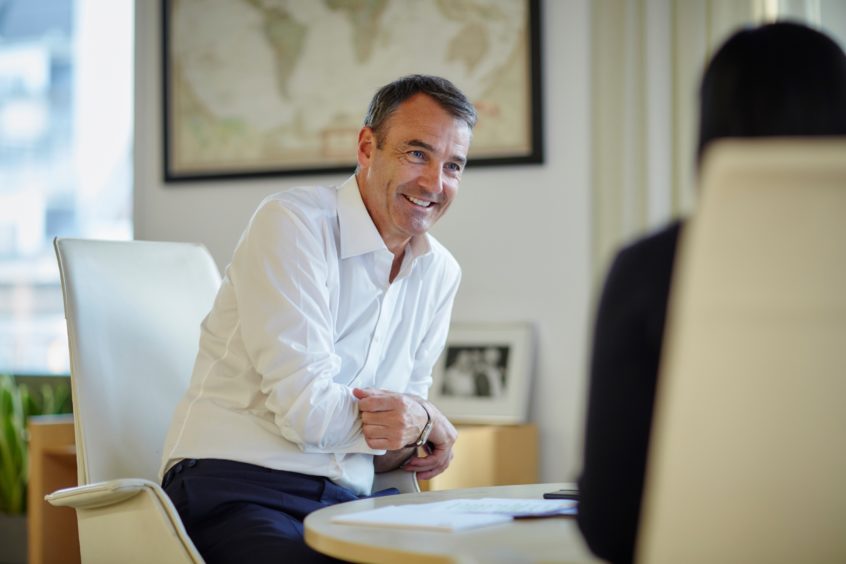 As widely circulated reports of BP's plans for a major organisation shake-up emerge, the energy industry can only wait in anticipation to hear what Bernard Looney FREng FEI, Incoming Group Chief Executive of BP, has to say. Updates to their climate change strategy are sure to have an impact on other oil and gas major's policies going forward, especially when paired with the increasing pressure from investors and the wider public.

One of Bernard Looney's earliest speaking engagements will be at the IP Week Dinner on 27 February, held as part of IP Week, on 25 – 27 February 2020. Ahead of his speech, Looney stated, 'You can see the energy transition as a risk to be managed or an opportunity for us to take. I see huge opportunities for BP and for our industry in helping rewire the global energy system for a low carbon future. In a crucial year for the climate debate, IP Week in February is a welcome chance to discuss what we all want, can and need to do.'
IP Week is one of the biggest events in the energy sector, bringing together over 1,500 industry professionals from over 50 countries, making this internationally renowned event the place to hear the latest news and updates, debate key issues, and network to form new partnerships.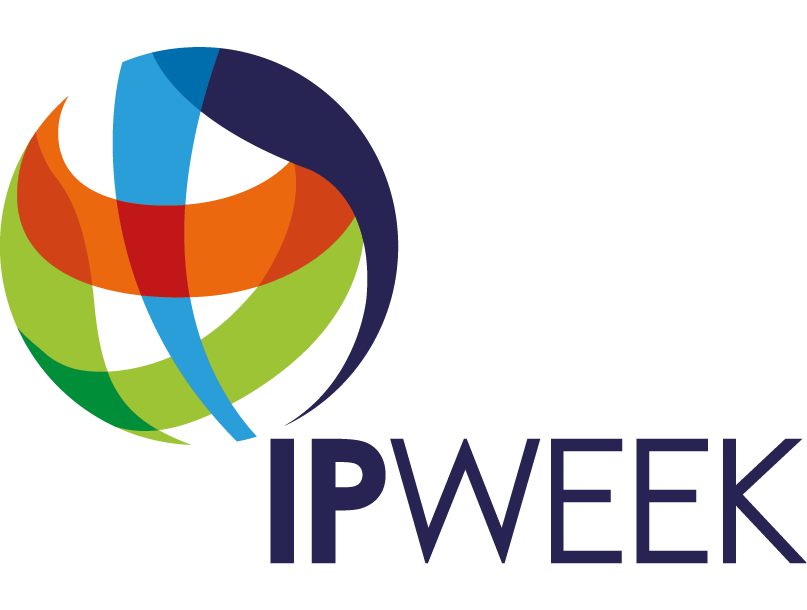 Energy Voice is offering readers 20% off the published price, with discount code EVIPW20.
More information/book your place
Other speakers include:
HE Mohammad Sanusi Barkindo, Secretary General, OPEC
Dr Fatih Birol HonFEI, Executive Director, International Energy Agency
Arnaud Breuillac, President Exploration & Production, Member of the Executive Committee, Total
Al Cook, Executive Vice President, Global Strategy & Business Development (GSB), Equinor
E. Sheikh Mohamed bin Khalifa bin Ahmed Al-Khalifa, Minister of Oil, Kingdom of Bahrain
Craig Bennett, Chief Executive, Friends of the Earth
Kate Dourian, Regional Manager, Middle East and Gulf States, World Energy Council
Joan MacNaughton CB HonFEI, Chair of Board, The Climate Group
Deborah Byers, Americas Sector Leader, US Oil & Gas Leader, EY
Ben N. Ratner, Senior Director, EDF+ Business, Environmental Defence Fund
Colette Cohen, Chief Executive Officer, The Oil & Gas Technology Centre
Dr Zhen Wang FEI, Deputy Director-General, Policy Research, CNPC
Dr Sun Xiansheng, Secretary General, IEF
Mark Gyetvay, CFO & Deputy Chairman of the Management Board, NOVATEK
Sinead Lynch FEI, UK Country Chair, Shell
Nick Bridge, Special Representative for Climate Change, Foreign & Commonwealth Office (FCO)
Russel Hardy, Group CEO, Vitol
Attend IP Week to learn how to adapt your business model to respond quickly to rapidly changing market conditions, review future plans for the oil and gas sector, and network with high-profile senior figures from across the energy industry.
For more information and to book your place, please visit ipweek.co.uk or contact Amna at akhan@energyinst.org.
Recommended for you

BP boss says UK windfall tax would challenge energy investment