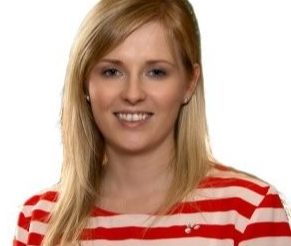 A revamped leading legal conference for the offshore oil and gas community has attracted over 1,000 registrations for a week of webinars which will consider the issues facing the sector.
Organised by the representative body for the sector, OGUK, this year's Legal Conference will be spread over four days and will feature online presentations from leading voices.
It will include updates on the energy transition and changing skillsets required for the legal community, with a notable panel discussion featuring the OGA's head of technology, Carlo Procaccini, Shetland Islands Council chief executive Maggie Sandison and managing counsel for bp, Chris Sawyer.
The webinars are CPD accredited, allowing attendees to top up their training requirements.
The series, sponsored by Clyde & Co LLP and CMS, will take place from the 21-24 September 2020 and will be brought to a close by the Right Honourable Mr Justice Fraser, an esteemed high court judge, who will give his perspectives on a range of issues including technology and the courts in the time of COVID-19.
OGUK Legal Manager Tracey Keith said: "In the face of the significant challenges posed to our industry by the coronavirus pandemic, the current restrictions give us an opportunity to completely rethink our annual legal conference.
"I'm delighted that we've been able to secure such noteworthy speakers and over 1,000 registrations across the five webinars. With students, trainees and our legal and commercial colleagues in attendance, we look forward to shining a light on the big issues facing our community in a turbulent year."
Registrations for the free webinars are still open with the further information on the event available on OGUK's website.