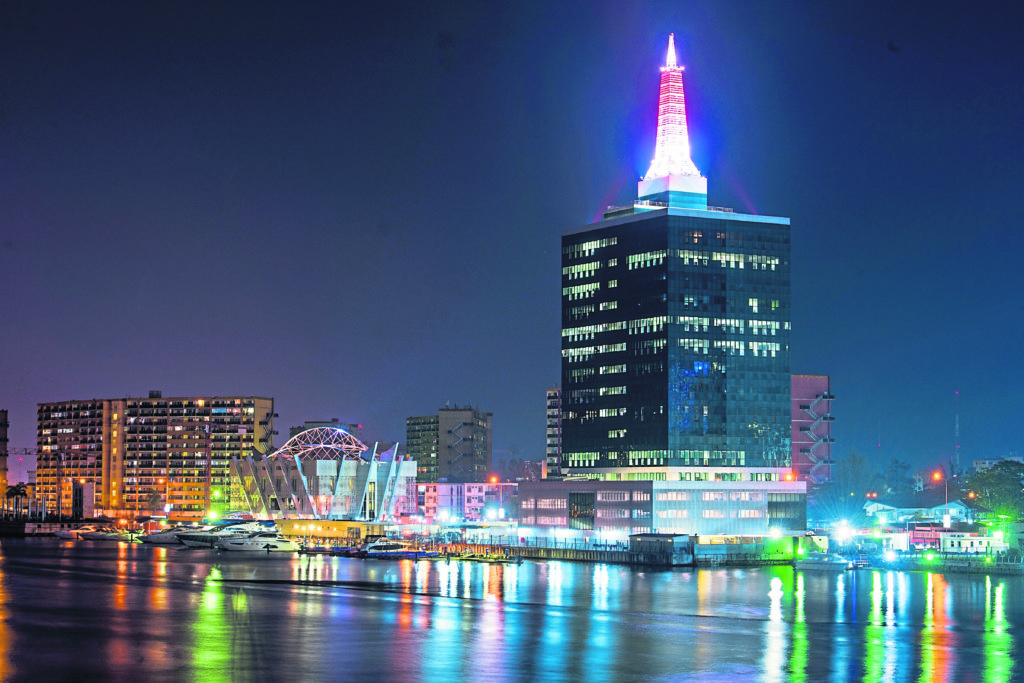 At a point when the world is talking of the energy transition, sub-Saharan Africa actually faces two.
The region must find a way to meet its domestic electrification needs, which have been woefully underserved for some time, while also coming to terms with its hydrocarbon resource.
Low commodity prices have unnerved traditional investors and come at a time when the world is increasingly talking about shifting away from carbon. This double whammy risks endangering the continent's power needs, which were already struggling.
This year has taught us a number of lessons, but among them is the importance of demand and supply moving together. Where one drops, the other must follow.
There is a struggle at the heart of the region's energy demands. On the one hand, it holds significant oil, gas and coal resources, but on the other hand these are increasingly hard to finance, given pricing uncertainty and climate concerns.
Historic importers, Europe and North America, are moving away from African energy supplies. In the case of Europe, the block is talking up carbon plans and financiers are taking notice. The US, meanwhile, has its own domestic resources and the administration over the last four years has been sceptical of Africa's appeal.
New demand lies further afield, in the emerging centres of Asia, but crucially there is also a growing place for meeting domestic needs. Governments are becoming more interested in the deployment of local gas for local needs – and in some cases even LNG.
Given these challenges, how should African governments come to terms with the changing world? What is stopping infrastructure investments and how might this change?
New way
Bearing these questions in mind, Fasken and Energy Voice take great pleasure in announcing the launch of the Africa Rising report and webinar on December 2.
The report includes a number of voices from the energy sector. Ranging from upstream exploration through to refining and renewables, Africa Rising captures the essence of the debate and makes the case for a new way of looking at the industry.
Findings from the report, and more, will be discussed at the Africa Rising webinar. This will involve Gavin Greenway, group head of project and structured finance at Access Bank; Jasper Peijs, vice president of Africa exploration at BP; Adam Treki, commercial manager of Mainstream Renewable Power; Abayomi Akinjide, partner and co-leader of Fasken's global energy group; and Lara Bezuidenhoudt, partner at Fasken.
Please register to attend the free Africa Rising event by following the link below, to gain a valuable insight into what lies ahead for Africa and the energy industry.