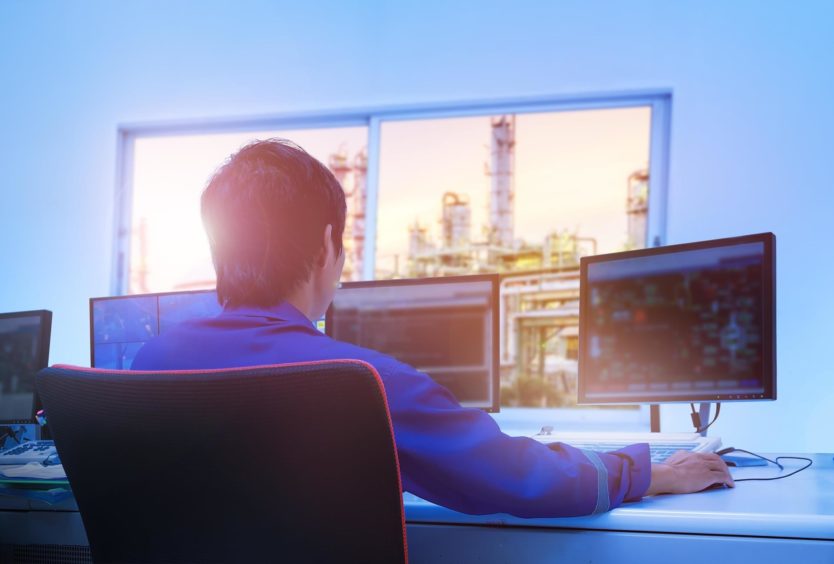 The energy sector faces two existential shifts in the coming years, with the digitalisation of existing energy systems and the transition to a future energy mix.
Over the past year, greater clarity and consensus has been achieved regarding the revolutions required in policy, finance, technology and infrastructure to successfully execute this change. However, there is far less certainty around another key driver of paramount importance to the energy industry, the wider economy and society: people.
It is obvious that the energy workforce of the future will look very different. There is a risk of specific roles ceasing to exist, of skills and qualifications becoming obsolete, and of changes to the geographic distribution of employment opportunities and economic benefits. But there is also opportunity, with a new global supply chain to be built, fuelled by large numbers of highly-skilled workers.
Recent research suggests that the UK oil and gas sector alone will need to attract around 25,000 new workers in the coming years, many of those in roles that don't currently exist. The UK Government's 10 Point Plan for a Green Industrial Revolution talks of "£12 billion of government investment, and potentially three times as much from the private sector, to create and support up to 250,000 green jobs".
Yet significant anxiety remains within the current workforce about how it can position itself to take advantage of this windfall. And there are signs that the pool of future talent is yet to be convinced by the energy sector's transition pitch.
More detail is required. What are the specific jobs, skills and working patterns that will power the future of energy? What does digitalisation and the energy transition mean for the current workforce? How does the energy sector attract, educate and retain the next generation of talent?
Against this backdrop, Energy Voice is delighted to announce that the first in its new NexGen Energy series of virtual events will take place on March 31, 2021.
Energy Voice is renowned for bringing our global audience of energy leaders together via our unique events. NexGen Energy will feature panel sessions examining how we educate, skill up and retrain the workforce in respect of both the energy transition and the future of oil and gas in the North Sea and beyond.
We will connect a diverse mixture of leading corporates, educators, today's energy professionals and the young-go-getters of tomorrow. Our event partners include Chrysaor, ECITB, Neptune Energy, The International School Aberdeen, Opito, Peterson, SDS, Texo and The University of Aberdeen.
Communication between these groups is critical in steering the sector through this period of unprecedented change. We are inviting our speakers and audience to help create a vision for the industry's future that will allow the existing workforce to thrive in the new energy landscape, while inspiring the next generation of energy leaders.
Our virtual platform will facilitate an interactive and highly-engaging event. Each panel session will be led by expert moderators, with presentations, live debate, audience Q&A and interactive polls. And there will be ample networking opportunities enabling you to join the conversation and help create the roadmap that shapes the future of our industry.
NexGen Energy is free to attend. Visit www.nexgen-energy.co.uk to secure your ticket today.
Recommended for you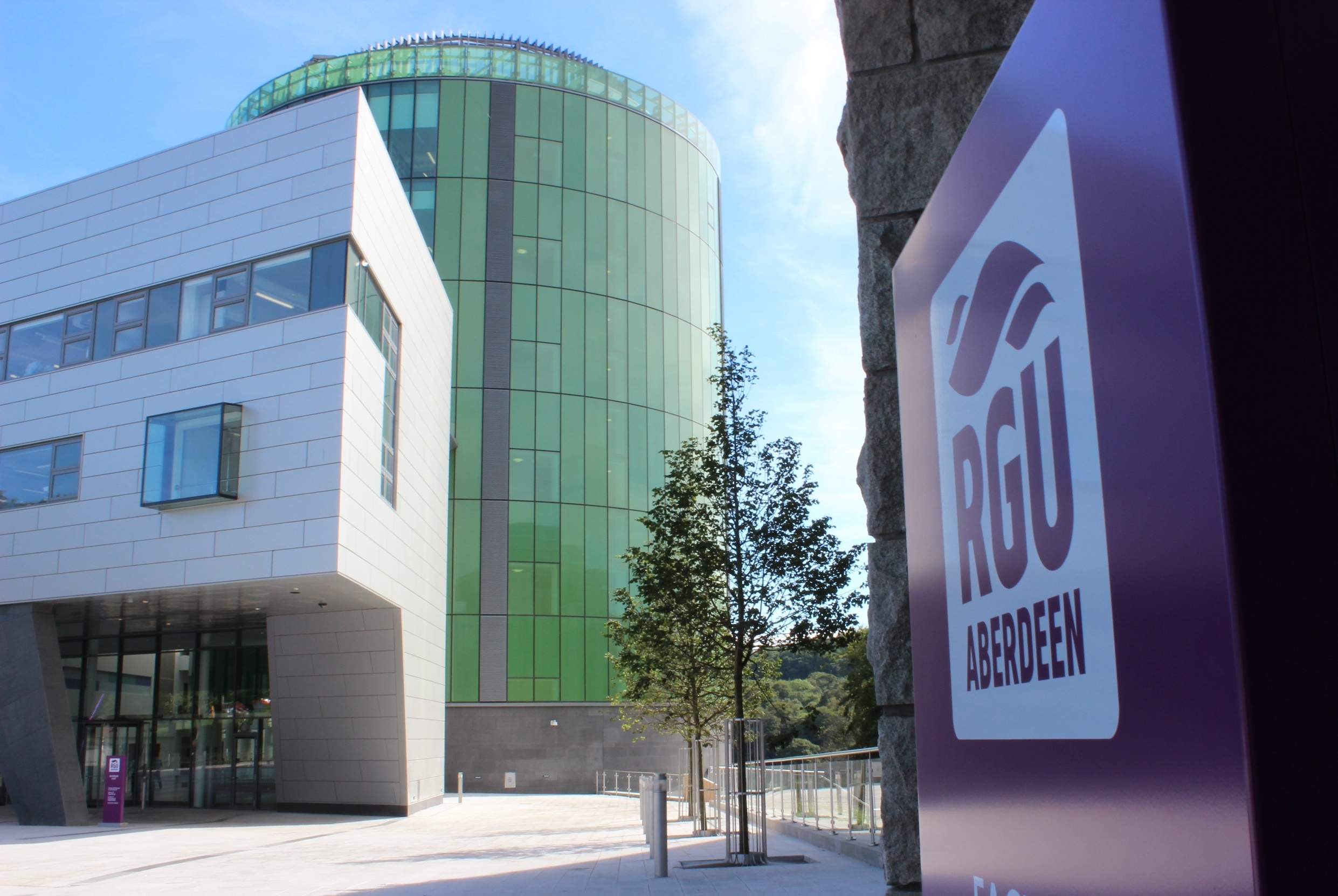 Aberdeen student's offshore solar study scoops Energy Institute prize