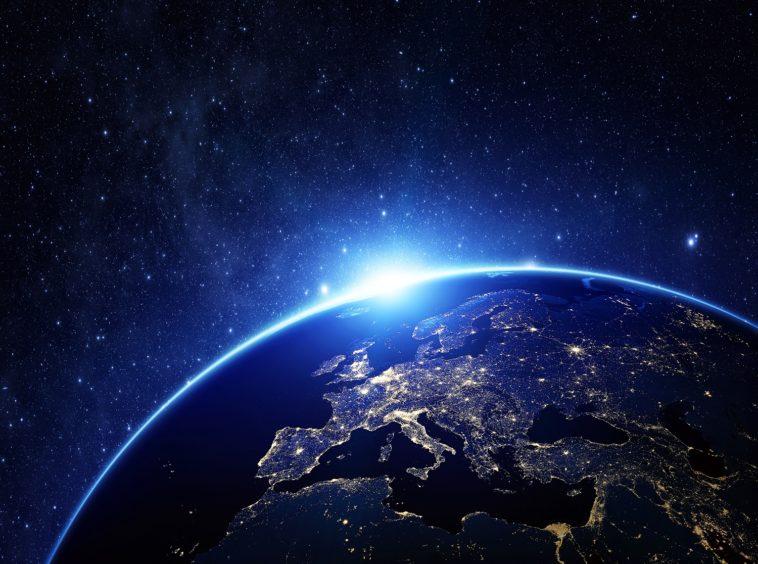 The Energy Exports Conference (EEC) 2021, the number 1 event to identify global energy opportunities and meet key decisions at leading operators, developers and contractors, will take place on screen from 14 to 17 June.
Key themes at the event will include:
· Clean tech global opportunities (embracing the Energy Transition), covering offshore and onshore wind, solar, hydrogen, repowering, energy from waste, biofuels and geothermal opportunities
· International market opportunities and delegations, covering all energy streams, decarbonisation, nuclear new build and SMR, oil & gas, petrochemicals and CCUS
· Decommissioning opportunities covering oil & gas and nuclear global projects.
The event, now in its third year, is an energy export-focused initiative led by the Energy Industries Council (EIC) and its organising partners Aberdeen City Council, Decom North Sea, Department for International Trade (DIT), Highlands and Islands Enterprise (HIE), OGUK, Oil & Gas Authority (OGA), Opportunity North East (ONE), Scottish Development International (SDI), Scottish Enterprise (SE) and UK Export Finance (UKEF) and supported by platinum sponsor Petrofac.
Stuart Broadley, CEO at the EIC, said: "We know how important it is for business owners to find new routes to growth and resilience in these continuing difficult market conditions. There are vast and exciting energy project opportunities around the world, but COVID travel restrictions and export-shy behaviours still hamper export growth. Accordingly, the EIC, and our organizing partners, have once again come together to arrange a single, convenient major event that makes it much easier for business leaders to meet hundreds of new contacts, and learn about multiple new export
opportunities, from the comfort of their desks. And once again, I am also delighted to confirm that EEC2021 is free to attend for all delegates!"
In 2020, EEC saw nearly 6,000 attendees over the four days, including 712 networking and one-to-one meetings, 163 speakers from 60 companies, and 19 international delegations.
With an expected audience of more than 6,000 delegates at the 2021 virtual event, attendees can watch and participate in the webinars for free during the week, with an upgraded ticket option allowing participants to book one-to-one appointments with project decision-makers to connect suppliers with buyers.
To find out more about the event and book a free delegate place, please visit: https://www.the-eic.com/EEC.
Recommended for you

Northeast supply chain firms amongst EIC award winners