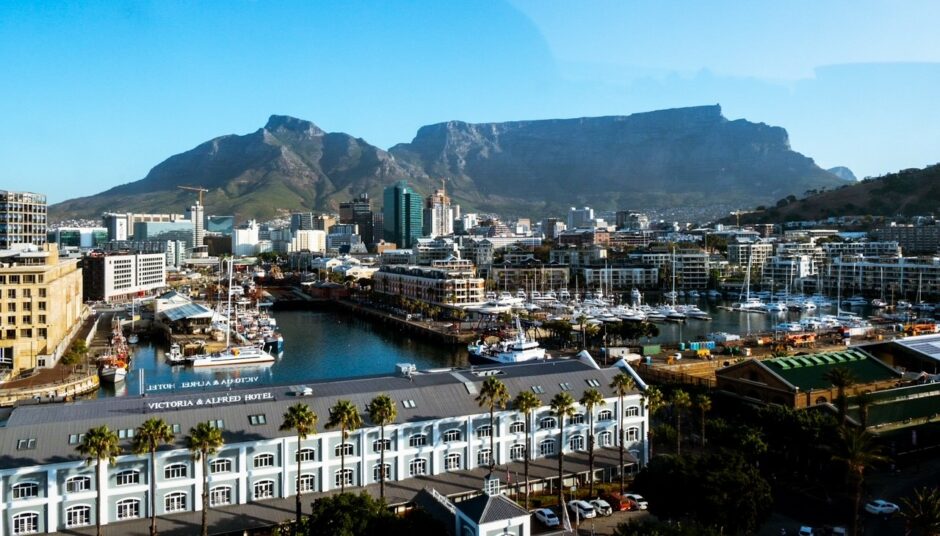 Africa Oil Week (AOW) and Africa Energy Week (AEW) are due to go head to head once more in 2022, this time in the same city.
AEW will take place at the V&A Waterfront in Cape Town, from October 31 to November 4 next year.
Just across town, at the Cape Town International Convention Centre (CTICC), AOW will take place on the same dates.
From the Waterfront to CTICC is around 2 km, perhaps 10 minutes' drive depending on the state of Cape Town traffic at the time.
AOW opted not to hold its annual conference in Cape Town this year, choosing instead to go for Dubai. AEW, sensing the opportunity, moved in to fill the gap.
AOW vice president of energy Paul Sinclair said the event in Dubai had been "phenomenal". Sinclair went on to note strong international interest from around the world in Africa's energy sector.
"We are very much looking forward to going back to Cape Town next year and working with all our partners from the 30+ countries that have committed to us on an ongoing basis," Sinclair said.
Participant pressure
Two heavyweight sponsors of AOW also made positive noises about the plans. TotalEnergies senior vice president Henri-Max Ndong Nzue noted the "huge participation" in Dubai.
This "made us renew our partnership with the Africa Oil Week. We are looking forward to return to Cape Town with the AOW and pursue discussions with all our stakeholders," he said.
Eni upstream director Guido Brusco said his company was "looking to work closely with the organisers to see how we can add greater value and ensure that the African Union's Agenda 2063 targets for the continent are met, and how we as a global energy provider can provide the necessary expertise to facilitate that".
African Energy Chamber (AEC) chairman NJ Ayuk said its AEW event was "not the end, it is only the beginning. We will be back in Cape Town next year for the second edition of the continent's biggest energy event."
AEW said it expected to have 1,700 attendees. This would include more than 175 international speakers and more than 21 ministers from across the continent.
In the recently concluded events, a strong South African contingent attended AEW. This included Minister of Mineral Resources and Energy Gwede Mantashe, who delivered the keynote address. He has previously appeared at AOW.