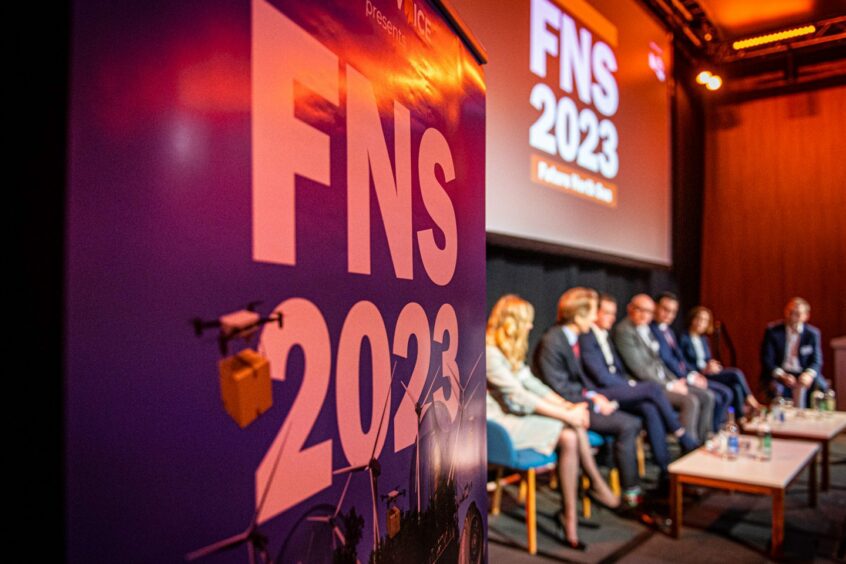 Energy Voice's third annual Future North Sea event made its in-person debut at Aberdeen's P&J Live today.
The event saw experts from across the energy sector discussing what they expect from the coming months.
The event was opened by the head of Energy Voice Ryan Stevenson, who introduced keynote speaker Rob Fox of SLB.
Safety was a key talking point of the first-panel discussion which was chaired by Keith Wise.
Also joining the discussion were: Pauline Innes, director of supply chain and decommissioning at the NSTA, Megan Hine UK business development manager of clean energy at Drager, Aiden Hardy regional business development manager at STATS Group, Sean Truesdale managing director at Surface Corrosion, Donald Mackay, business development manager at SLB and Donald Wilson decommissioning and projects director at TAQA.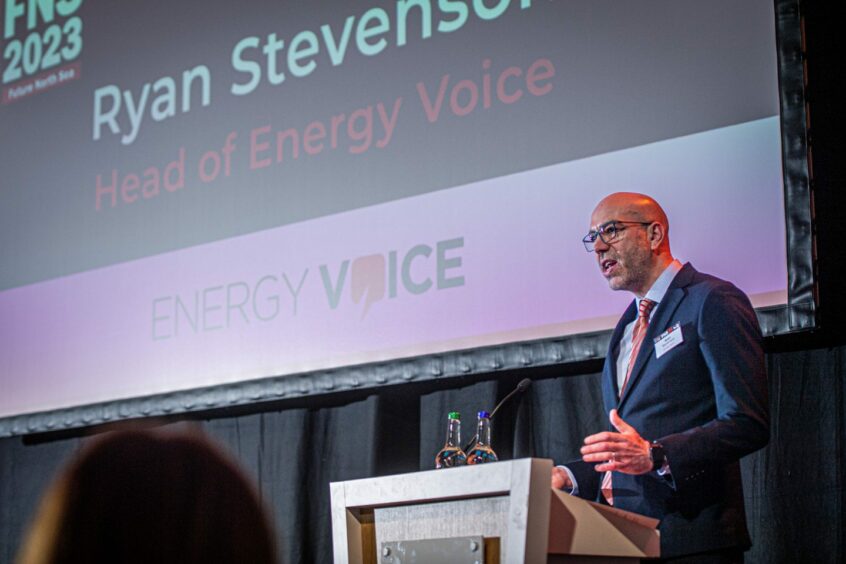 Decarbonised Production
The second panel of the day, decarbonised production, was moderated by Energy Voice's Europe editor, Allister Thomas and saw experts fielding questions from both the in-person audience and those attending the event online.
This panel hosted: Mitch Flegg, chief executive at Serica Energy, Rob Fox, managing director of Europe for SLB, Beena Sharma, chief executive of CCU International and Iain Martin, CCUS theme lead, Net Zero Technology Centre (NZTC).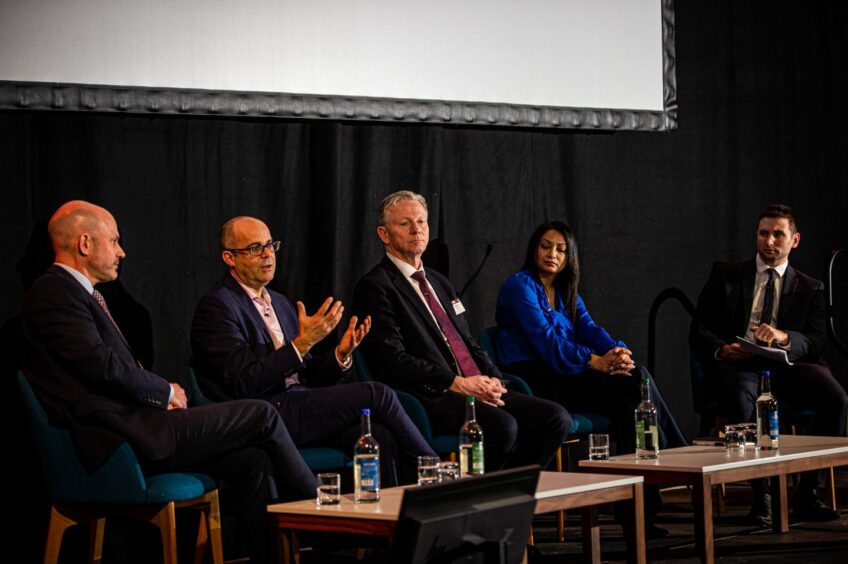 Recommended for you

Should North Sea assets flare more as storms hit?