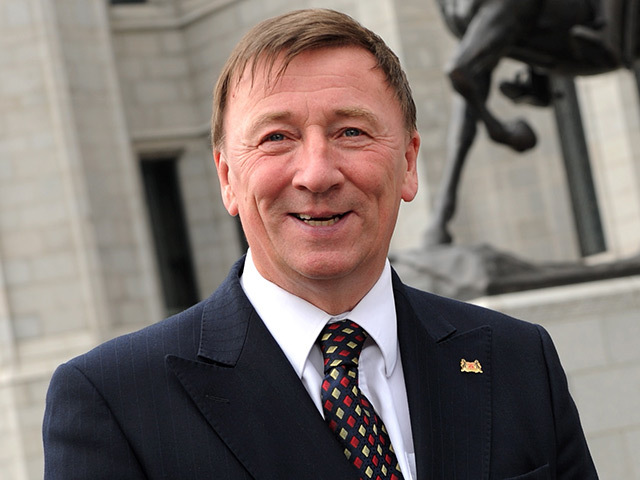 Aberdeen Renewable Energy Group is set to host a webinar series to "build on the success" of last year's Energy Futures Conference and Exhibition.
The north-east green energy organisation will provide an overview of the developments emerging from the 1,200 MW Bellrock, 900MW Broadshore and the 1,000MW Stromar offshore wind projects.
Gordon McIntosh, Aberdeen Renewable Energy Group (AREG) director and chairman and director at AIA, who is chairing the webinar, will be joined by Julian Das, Ørsted supply chain development manager for the Stromar offshore wind farm and Kirsty Adams, head of supply chain for the BlueFloat Energy|Renantis Partnership.
Ms Adams and Mr Das will share more about timescales for the projects and opportunities for the industry to get involved.
Mr McIntosh said: "Floating offshore wind represents a huge opportunity for Scotland's economy and labour force, and I am looking forward to exploring some of the exciting developments, which emerged from the recent ScotWind leasing round.
"As the first in our series of Energy Futures webinars, we are keen to follow up on one of the main themes from our event last year – offshore renewables. The webinar will allow interested parties to learn more about the Bellrock, Broadshore and the Stromar projects, which are all located off the North-east coast of Scotland."
This follows news the AREG's chief executive, David Rodger, is stepping down from his position.
At the time of the announcement the group said: "AREG will continue to support its growing membership and represent the fast-growing sector it has championed for 20 years."
The webinar will take place on Wednesday, 22 March from 1-2 pm and it is free to attend. Attendees will be able to submit questions for speakers to address during the online event.
Upcoming online seminars from the organisation will cover more of Scotland's offshore renewable projects.
To find out more about the event click here.
Recommended for you

Aberdeen's PDi charts plan to grow business tenfold in coming years