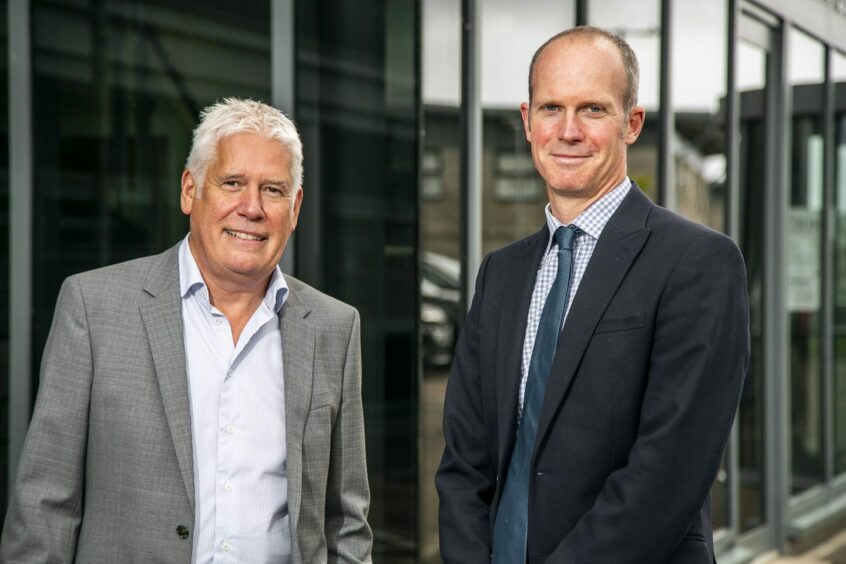 Decom North Sea, the only membership organisation focused upon decommissioning across the energy industry, has announced a programme of events for Decom Week 2023.
Taking place between May 15 and 19, Decom Week will include a wide-ranging series of events designed to build relationships, offer exclusive decommissioning sector intelligence and knowledge, and recognise the ground-breaking work being undertaken by companies of all sizes and specialisms.
Entitled "Climate of Change: Opportunities in Decommissioning", the core two-day conference which takes place in Aberdeen will be punctuated and bookended by a number of social and sporting events, including the 6th annual Decom Awards.
With contributions from the Repsol Sinopec Resources UK, EnQuest, AF Offshore, Boston Consulting Group, ExxonMobil, and many more from across the operator and supply chain communities, the 25 speaker strong agenda will focus upon a range of topics including the diversification of decommissioning, models for delivery, timescales, contracting and best practice in existing and new markets and the decarbonisation of decommissioning.
Delegates will also have the opportunity to speak on an exclusive, one-to-one basis with attending operators and primary contractors.
An indoor/outdoor exhibition will showcase many of its member companies while delegate visits to a range of organisations, including the National Decommissioning Centre, the Mining and Rescue Centre and National Subsea Centre will complete the conference.
This is the second Decom Week to be created by DNS chief executive, Sam Long and operations director Callum Falconer.
Sam comments: "We're following a precedent set in 2022 to provide the energy decom sector with an interactive, insightful, and enjoyable week which is designed to appeal to all decom professionals and organisations, regardless of career stage or specialism.
"Decommissioning is a long-term option. Supplemented by opportunities in nuclear and renewable energy, it will play a critical role in the Energy Transition. A significant element of that remains the considerable opportunity which lies in the decommissioning of existing energy infrastructure which is projected to have a global annual value of $8 – $10billion in the next decade.
"Therefore, at the heart of our discussions during Decom Week, the focus will remain on current and future work scopes, the potential for economic, employment, export growth and the role that decommissioning will play in improving circularity and economic sustainability."
Find out more at www.decomnorthsea.com/decom-week-2023/
Recommended for you

'Shame on us': Workers 'decommissioned' as students can't find jobs