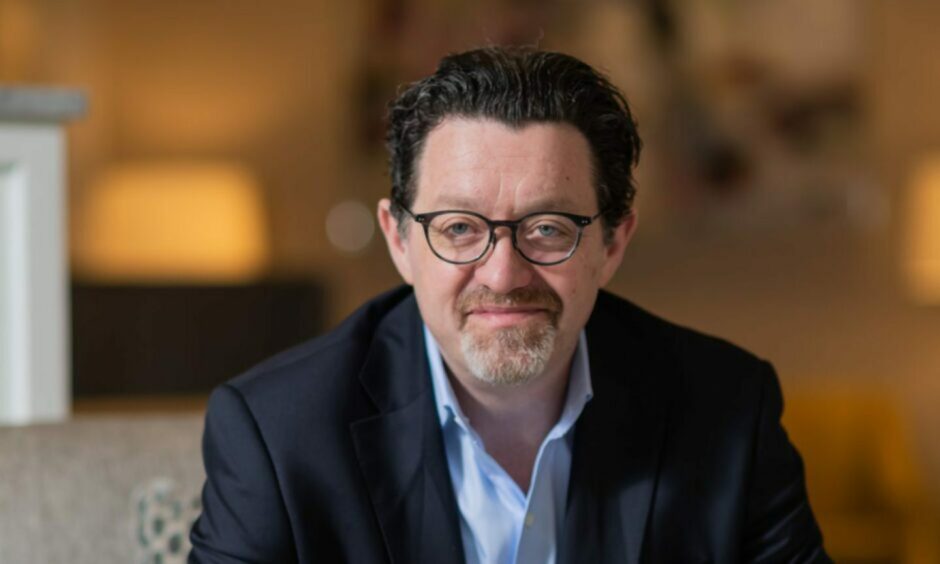 Ken Gilmartin, chief executive of Wood (LON: WG), has been confirmed for the opening of the Energy Exports Conference in Aberdeen.
The Irish businessman will be this year's guest for an 'An Interview With' during the plenary session at the two-day event, where he will be quizzed by Stuart Broadley, CEO of the Energy Industries Council.
During the personal and interactive discussion, audience members will gain and insight into Mr Gilmartin's thoughts and opinions on the current state of the energy industry.
Mr Gilmartin took over as Wood's CEO from Robin Watson in July 2022, and is focussing on taking the Aberdeen-headquartered company into a "new era".
Recently, he has been a vocal champion of UK North Sea expertise, particularly as a key hub for the energy services giants business.
Mr Broadley said: "We are delighted to be up close and personal with Ken Gilmartin for the anticipated 'An Interview With…' on day 1 of the Energy Exports Conference 2023.
"Previous interviews have included Sir Ian Wood and Louise Kingham Senior Vice President, Europe and Head of Country, of BP, who have been invited to return to the conference this year in a different capacity.
"Interviews with stalwarts such as these are always a big audience draw as these guests are the leading voices of our industry. As Ken rightly shares, we have huge levels of expertise in the North Sea developed over decades of oil and gas, and in many other geographies around the world. I look forward to chatting with Ken and delving into the way ahead for Wood and the wider industry."
Talking ahead of his participation in this year's Energy Exports Conference, Mr Gilmartin said: "Wood is a story of success based on talent, innovation and the ability to play on the world stage. We are remarkable people, trusted by clients, to design, build and advance the world.
"Our local teams are working on world-class projects in over 50 countries and I find it inspiring how this valuable expertise has been developed and exported to make a real impact globally. As an industry, we have a real opportunity in delivering the energy transition – the future is in our hands and we should embrace it."
The Energy Exports Conference 2023, which takes place at the P&J Live, Aberdeen on June 6 and 7, is shaping up to bring the best and most relevant information, opportunities, and assistance within the global energy exports market to one place.
With the support of organising and supporting partners, key speakers, international delegates, and EIC experts from around the globe, the free two-day conference brings real-time projects and value to those attending.
Wood will also participate in the contractor update, hydrogen focus panel and the Opportunities in America session, over the course of the conference.
Recommended for you

WoodMac: 'Holistic' fiscal review could spur energy transition