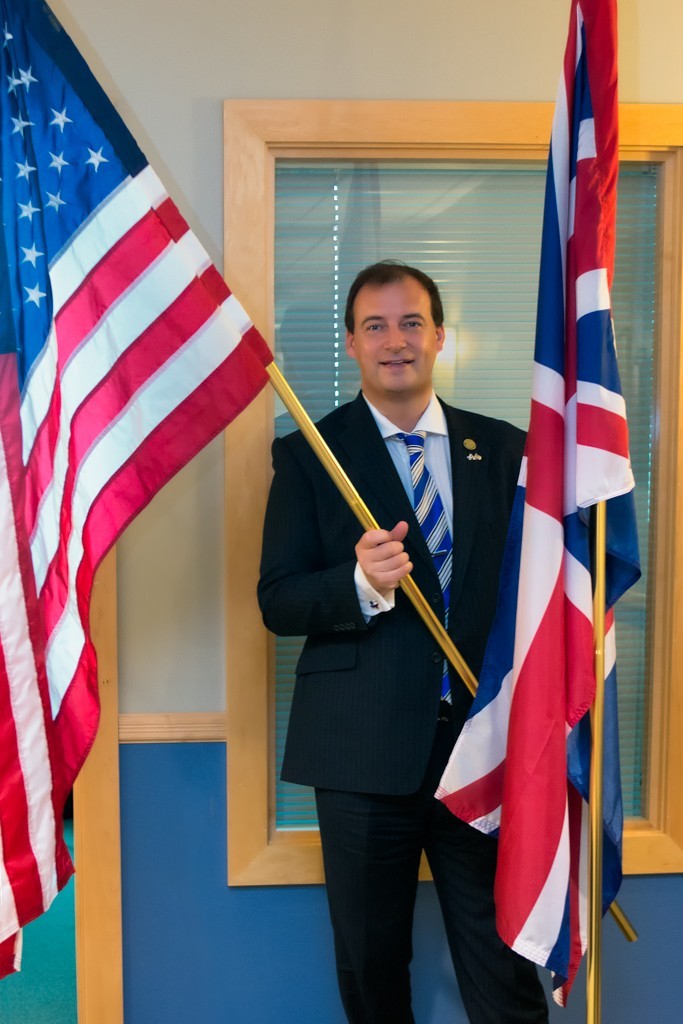 An annual business event connecting the UK and US energy industries will mark its third birthday a week-long initiative.
The Aberdeen-Houston Gateway will focus on energy, health, education and professional services.
It will bring together expertise from both sides of the Atlantic for a variety of international networking and knowledge sharing opportunities.
As part of the new-look event, a delegation of more than a dozen representatives of the Houston business community will make the trip to Aberdeen for a series of events including a civic dinner, visits to local companies, business-to-business meetings and a flagship lunch for more than 200 delegates at Aberdeen's Norwood Hall Hotel which has attracted a line-up of leading speakers and delegates from Scotland and the USA.
Granite PR founder and managing director Brett Jackson who helped organise the event said: "The continued success of this event has enabled considerable growth year on year, and we are delighted that the Aberdeen—Houston Gateway has now grown in duration from two hours to one week.
"The exciting new format will facilitate an increase in industry specific learning in each of our key areas, and the addition of our delegation from Houston will offer invaluable face-to-face opportunities for companies seeking to establish or grow their presence in either location."
The event will run from Monday, March 16.
Read more Other News here.
Recommended for you

AREG Energy Futures conference to highlight size of prize for north-east