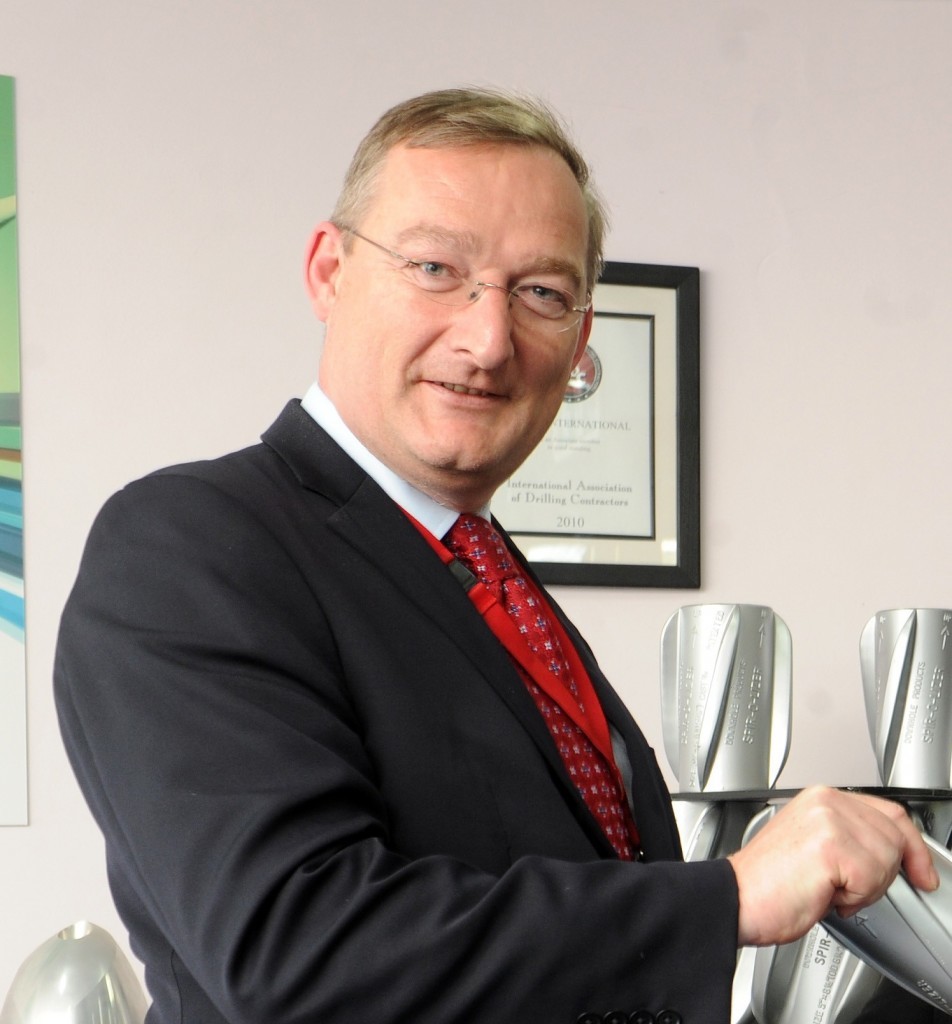 Andrew Millar wants to thank his teenage wayward self.
As the British Consul General in Houston prepares to step down after four years in office, he insists a penchant for girls and rugby eventually led him to a career in the civil service.
"I think I'm living breathing hope for every parent of a wayward teenager," he said.
"I was quite a good student in school until about the age of 15. Then something happened around 15. It think it was rugby, girls and parties."
Leaving school with very few qualifications Millar found himself at a job sweeping up radioactive waste.
However, the role played a critical factor in guiding him to a path of diplomatic service.
Millar joined the civil service in 1994 as regulatory economist within the Office of Gas Supply. His 20 year career has since spanned the globe where he held an array of industry positions, including serving as a member of the G8 Energy Experts Group.
Most recently he's spent the past four years championing the UK's energy sector to its US counterpart.
And despite the recent downturn, the energy expert is confident in the North Sea's ability to bounce back.
However, Millar added, to succeed the industry must first learn to love the marginal gains.
He said: "The fields are not going to last forever so it's about how do you get these marginal productivity boosts out of it.
"We need the fast, the smart and the creative to come in and really start to drive change in this industry and drive the innovation that's going to get us through this oil price cycle."
Watch the videos to find out more.
Part One: Millar discusses his teenage wayward self and the surprise of finding himself on his first international posting
Part Two: Millar discusses what goes on behind closed government doors, his time working on the G8 Energy Experts Group and industry misconceptions
Part Three: Millar discusses the sector's geopolitical challenges, the big climate change question, the perception of commodity scarcity and the shale tilt
Part Four: Millar discusses the role of the Oil and Gas Authority, navigating an ageing North Sea and fuelling the energy conversation between Houston and Aberdeen.
Part Five: Millar discusses industry confidence levels and his time in office
Part Six: Millar discusses his term's unfinished business, the Mexico's British energy beginning