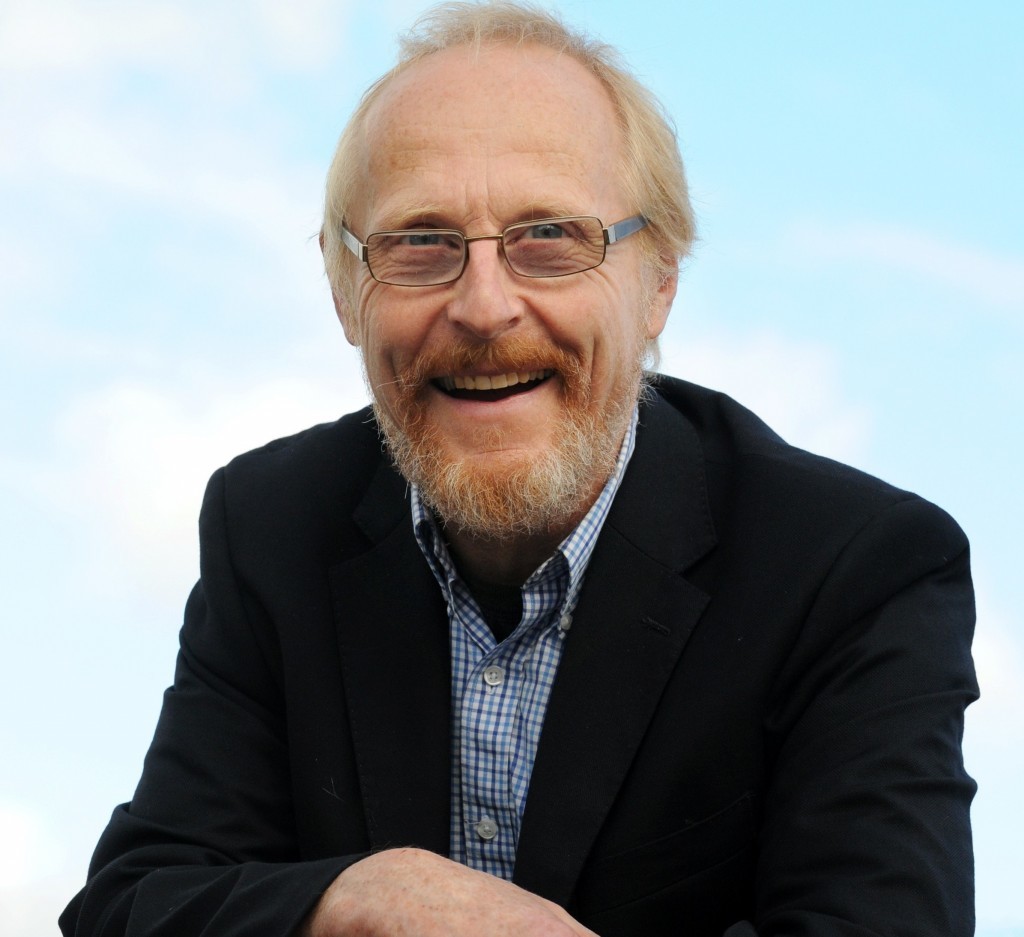 As if to spice debate at this year's OTC (Offshore Technology Conference), the US Department of the Interior has told the oil companies and their supply chain that it's about to get tough on well control.
The decision wasn't unexpected, but the timing is neat, especially given the Mexican offshore tragedy on April Fool's day in which four workers perished and more than 40 were injured as a result of a platform, part of the Abkatun-Pol-Chuc offshore field complex, blowing up.
While the cause is not yet clear, it would appear that it is not well-related as operator Pemex restored production in large part from the field within days, recovering some 80% of output shortly thereafter.
Nonetheless, the very fact that there has been another dangerous offshore incident within the Gulf of Mexico region, moreover one originating from a company with a poor safety track record, suggests that the US will now be ultra-twitchy about the HSE record of any oil & gas installation or its operator in waters adjacent to its own patch.
The measures that the DoI wants to implement are a response to the findings of investigations into the Deepwater Horizon tragedy.
They follow a supposedly thorough evaluation of recommendations from industry groups, equipment manufacturers, federal agencies, academia and environmental organisations.
It was in May 2012 that the then new Bureau of Safety & Environmental Enforcement (BSEE) brought together federal policy makers, industry, academia, and others to discuss additional steps the bureau and the industry could take to continue to improve the reliability and safety of blowout preventers. Following the forum, BSEE received significant input and specific recommendations from the various industry groups, operators, equipment manufacturers, and environmental organisations.
The proposed rule, which will be open for public scrutiny, addresses the range of systems and equipment related to well control operations.
The measures are designed to improve equipment reliability, building on enhanced industry standards for BOPs and BOP prevention technologies. The rule also includes reforms in well design, well control, casing, cementing, real-time well monitoring and subsea containment.
They are intended to build on enhanced industry standards for BOPs to address well design, well control and overall drilling safety.
The new rule would provide verification of the performance of equipment designs through third-party verification, enhanced oversight of operations through real-time monitoring viewed onshore, and require operators to, during operations, utilise recognised engineering best standards that reduce risk.
It will marry both prescriptive and performance-based standards that are based on this engagement and analysis.
So it's a bit of a camel, bearing in mind that the UK North Sea has a goal setting-based safety regime whereas the US continues to prefer prescription . . . the "you will do this our away approach" as opposed to, "you are at liberty to take your own approach, but it will have to pass muster" way of the UK Health & Safety Executive.
I presume that the new US measures will be picked up elsewhere, in particular the North Sea, where emergency well-capping equipment rapidly developed in the wake of Deepwater Horizon for the US offshore industry is already stabled as a precaution.
Interior secretary Sally Jewell claimed when unwrapping the latest intentions on April 13 that both Washington and the US offshore industry had "taken important strides" to better protect human lives and the environment from oil spills.
As indeed they have, though they may not yet be tough enough, judging from remarks shared with me by a former US Coastguard officer just days ago and who was caught up in the deepwater Horizon aftermath.
For readers less familiar with drilling jargon, the blowout preventer, an essential piece of safety equipment used in offshore drilling operations, was a critical point of failure in the Deepwater Horizon tragedy.
But several other barriers failed as well within the Macondo licence operator BP and among leading contractors in drilling the well, not least the rig's owner Transocean.
It was the cascade of multiple failures that led to the holes in the proverbial Swiss cheese lining up that resulted in the loss of well control, an explosion, fire, loss of the rig and a months-long oil spill.
Loss of the Deepwater Horizon also led to demolition of the former MMS (Minerals Management Service) and its replacement by BOEM (Bureau of Ocean Energy Management), which apparently has much sharper teeth and is supposedly also not in thrall to Big Oil, as some believe was the case with the MMS.
The US authorities are, in a way, on the warpath with Big Oil.
While there may still be gaps, especially with regard to day-to-day implementation of safety policing, it is fair to say that sweeping reforms are being made in a bid to ensure safe and responsible development of American offshore oil & gas resources; and overhauling federal oversight by restructuring to provide independent regulatory agencies that have clear missions and are appropriately resourced to carry out their work, while keeping pace with a rapidly evolving industry.
In the wake of the Deepwater Horizon blowout, explosion, and oil spill, BSEE strengthened preparedness and planning regulations applicable to companies operating offshore, and raised the bar through new requirements for well design, production systems, blowout prevention, and well control equipment.
In the same way as the North Sea resource is vital to the well-being of the UK and Norwegian economies, the US Outer Continental Shelf is a critical component of the American energy portfolio, accounting as it does for more than 16% of the Union's oil production and about 5% of domestic natural gas production – bringing in revenues of over $7.4billion dollars to the US Treasury in 2014.
However, one of the fears of the companies operating offshore is that they are being singled out for this increasingly uber-tough treatment while, onshore, weak regulation will continue to prevail.
As reported last year, this also includes the sloppy, even non-existent recording of environment-related incidents in the currently fashionable shale plays.
Recommended for you

OGA prepared to get tough over energy transition