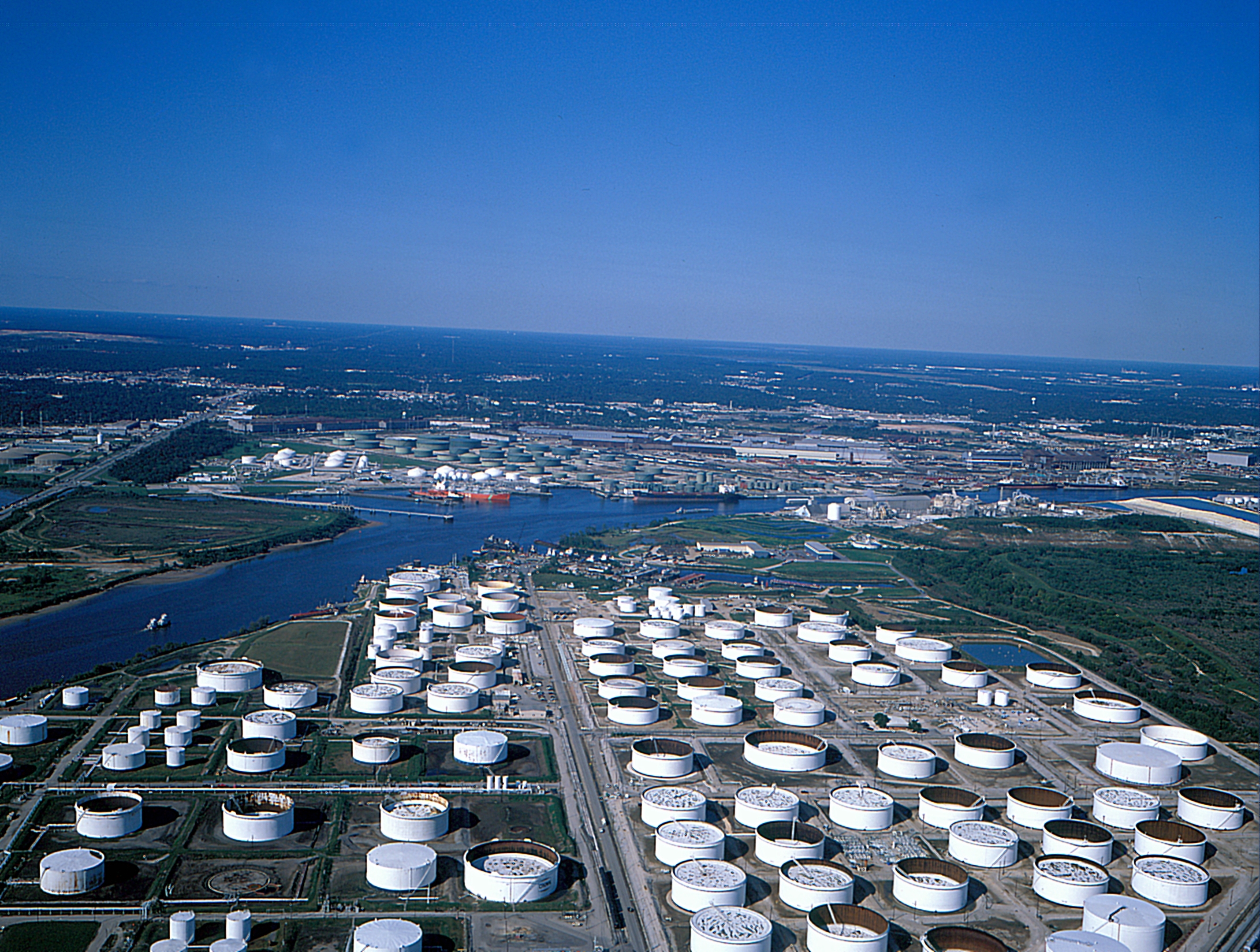 Baker Hughes launched its latest technology aimed at improving recovery factors at this year's Offshore Technology Conference.
The firm's Hammerhead is a wellhead-to-reservoir ultradeepwater completion and production system.
It's thought the innovation can improve recovery efficiencies by up to 2%.
Richard Ward, president of Global Products and Services at Baker Hughes said: "Using a standard well in a lower tertiary field as an example, a 2% improvement could translate to more than $4billion at prices of $50 per barrel over the life of the well."
The technology, designed for the Gulf of Mexico's harsh depths has a 15,000 psi (1030 bar) differential pressure aimed at boosting reservoir drainage.
The firm's latest deployment was tested in well depths up to 33,000 ft (10,060 m) and water depths up to 10,000ft (3050 m) and was also able to withstand temperatures of 300F.
The system's next generation, which is already in the planning stages, will include the company's in-well electrical submersible pump (ESP) technologies and will be designed to withstand even higher differential pressures, opening up the ultradeepwater energy frontier.
Recommended for you
X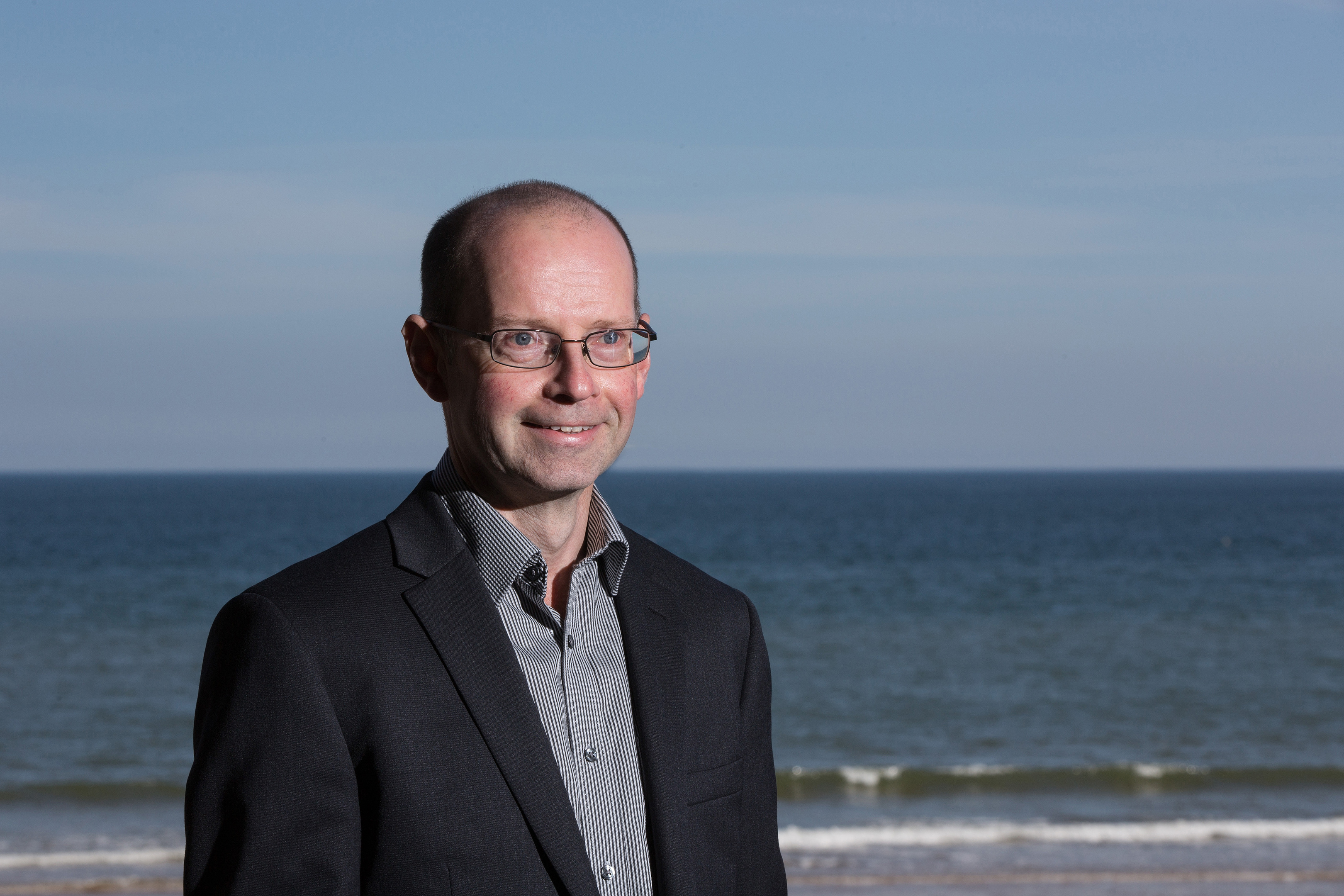 OTC 2015: Video - UIS launches subsea roadmap