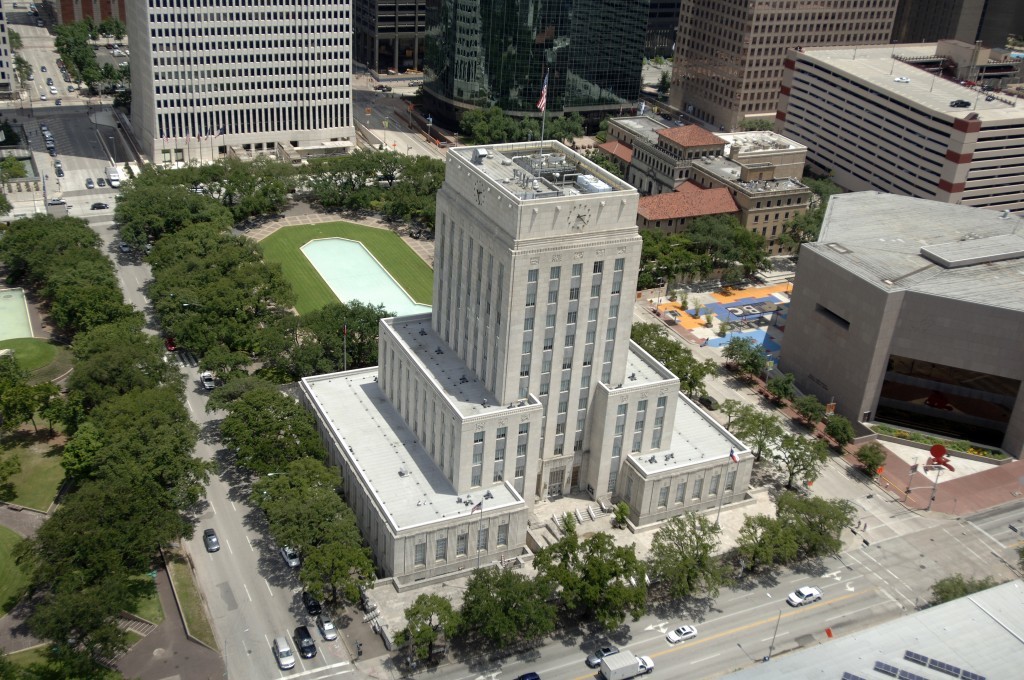 Low oil prices and high costs are not just our problem, it's a global problem. Respect to those who have not travelled to the Offshore Technology Conference in Houston this month, either to conserve cash or to express solidarity with those struggling at home. However, nobody can deny those of us here in Texas have a collective job to do.
Us Brits are swapping speeches by David Cameron and Ed Milliband for speeches by Andy Samuel (chief executive of the UK's Oil & Gas Authority) and Martin Craighead (chief executive of Baker Hughes). Swapping the UK's General Election results for the results of Energy Voice's Energy 2050 survey. Meeting clients, getting news of new technologies and what's coming down the deals pipeline.
We have much to learn and share.
In contrast to ONS Norway, cancelled only a few weeks ago due to too few exhibitors registering, OTC has attracted over 2,500 exhibitors this year. Those of us who have had to read OTC's terms and conditions (all 29 pages of it) might say that is because cost-free cancellation closed when oil was over $100 (June 2014). However, that doesn't detract from OTC receiving over 1300 proposals for its 2015 technical programme (the highest in its history). Intellectual capital is the key, not exhibition space.
Each nationality tends to take their usual hotels for OTC week. For us Scots it's always been the Hilton Post Oak Hotel, in Houston's fashionable Galleria district. Had the Scottish referendum (and the oil price) gone the other way I could see this being proposed for our US Embassy. Even the cold pool makes us feel at home. In OTC week hotel entertainment is provided by our own corporate advisory community demonstrating the "lobby loitering" approach to business development. Thankfully the hotel is very tolerant of this form of soliciting.
All work and no play? We are not going to attract the next generation if there isn't some sense of fun, even in adversity. I wasn't going to mention golf, but for the record my colleague John Mitchell failed to retain his title in the prestigious Tartan Tour golf match. There is no truth in the rumour that John has been switched to covering the All Energy Conference in Glasgow next year.
OTC remains relevant. When Rachel, my eight year old daughter, asks how come I'm in America and the rest of the family aren't: it is not just that it is my job.
It is because we have a job to do. Notwithstanding that, in my kids' words: "everything is awesome when you're part of the team". Here it's Team Oil & Gas.
Addressing its problems, together, in style.
Peter Murray is a partner at Scottish law firm Ledingham Chalmers where he specialises in UK corporate law and international projects.

Recommended for you

Offshore Europe 2025: 'Reflecting the change' in industry