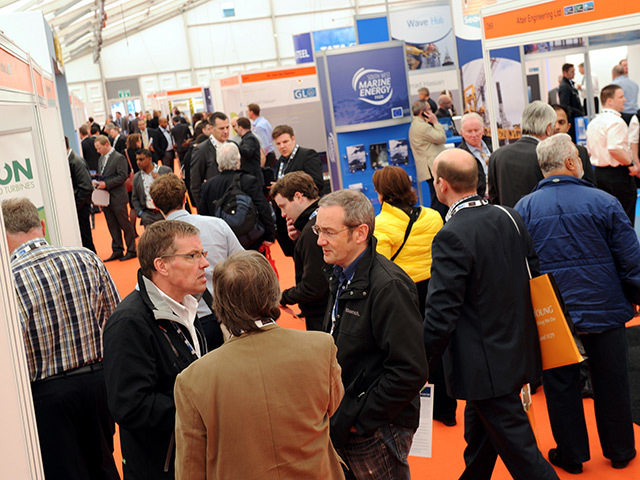 A renewables group focused on encouraging more women into the sector is looking for further funding options.
WiRES (Women in Renewables Energy Scotland) is looking at its next steps after funding from Close the Gap came to an end.
Dr Abbe Brown, from the Centre for Energy Law, the University of Aberdeen said more needed to be done to encourage women and people generally to take up STEM (Science, Technology Engineering and Maths) subjects and close the skills gap within the industry.
Speaking at All-Energy she said: "I found it fascinating because law is by no means perfect but it really is more equal. In my professional career I don't feel I've had any gender issues arising and speaking to people who work in engineering, to see that's really not so.
"The basic numbers, there's just not as many women at it at a starting point and then as they try to develop their careers, they often are the only women in the work place.
"Often there are some real discrimination issues that are coming about and it can simply be that, one can feel they're being isolated and I only realised that through learning experiences of others.
"WiRES works at lots of different levels it aims to provide mentoring opportunities for women at all stages of their career .
"We look at building – how we can support the next generation of women in all aspects of renewable energy.
"It's an interesting time for us because we did have funding from close the gap for about 18 months but that's now stopped so we're looking at where our future will go and how we'll do that.
"I think there are some basic facts like women are perhaps not being encouraged to take STEM subjects, not enough people generally are taking STEM subjects.
"Perhaps not enough people are going in at the early stages and then perhaps if they are feeling they are they are treated a certain way in a particular environment they may feel discouraged against, they may feel they are lacking some guidance on how to better develop their careers.
"In terms of some of the stories we are seeing, there are issues that men suffer as well."
Dr Brown moved into academia about 10 years ago and within the past five years has focused research on the energy sector, looking at what 'essential technology' is and what is really needed.
She was taking part in a conference discussion centred around the skills gap within the industry and how further efforts can be made to secure future energy systems.
Recommended for you
X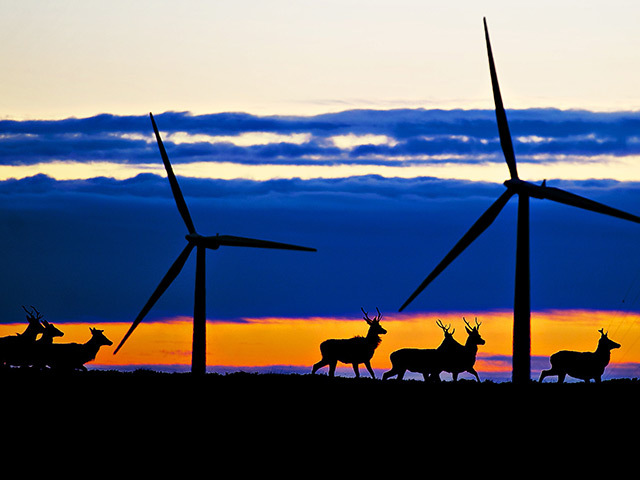 All-Energy 2015: Vergnet to open UK base