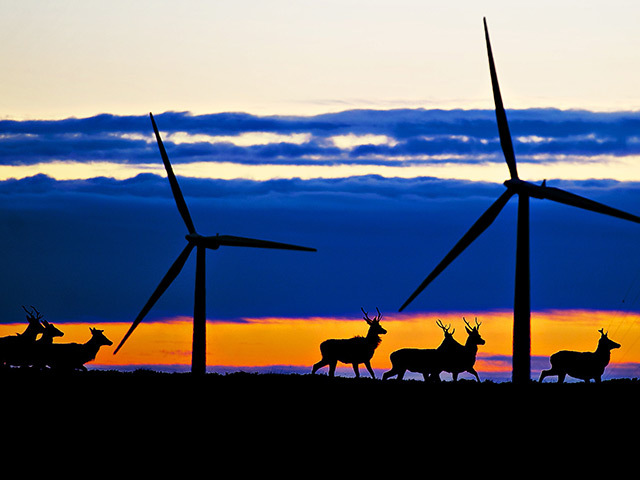 Global energy solutions provider Vergnet has set up a UK subsidiary as it looks to set up a British base.
The company, which s headquarterd in France, has installed a total of 28 wind turbines across the country.
The manufacturer of medium scale wind turbines will set up the base in Ripley, Derbyshire.
Diana Popa, Vergent's head of sales in Europe and North America, said: "We are delighted to announce the opening of our new UK subsidiary. The lst five years have seen major growth for medium wind projects here with cpacity rising 60% year-on-year. This has been supported by the government's Feed-In tariff (FiT) which remains attractive and offers strong returns.
"The new UK subsidiary confirms our continued commitment to the UK market supports our growth strategy and most importantly brings us closer to our increasinf base of UK customers who rely on our full after-sales services and operations and maintenance to keep their wind turbines operating at maximum perfomance."
The company currently employs 185 in its wind energy division with 70% of the workforce employed in design, engineering, operations and maintenance.
Recommended for you
X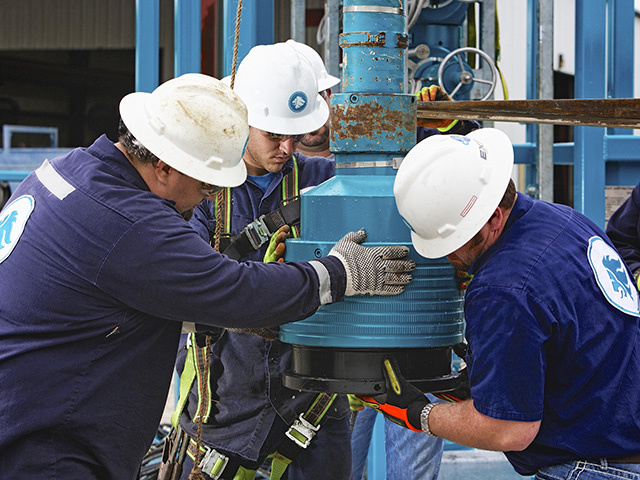 #OG2050: Expro - There is no silver bullet