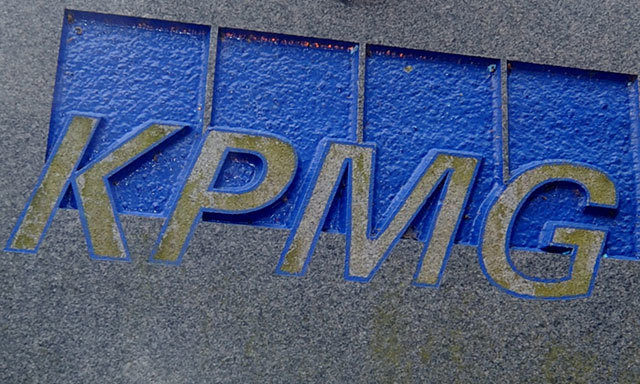 Professional services firm KPMG will discuss 'doing business' in the Middle East at an event in Aberdeen this week.
The seminar, held by tax leaders from the firm's offices in Oman, Saudi Arabia, United Arab Emirates and Kuwait will explore opportunities and challenges to doing business in the region with a special focus on the oil and gas industry.
Topics to be addressed include the taxation of oil and gas operations and the regulatory regimes in their respective countries, entry methods to the different markets and issues around business culture and working in the countries.
The Middle East represents an enormous market for UK-based businesses in the energy sector with opportunities spanning oil and gas, power generation and renewables. Projects underway or planned in the region are currently valued in excess of US$3 trillion, according to the Middle East Economic Digest.
Martin Findlay, partner and head of tax with KPMG in Aberdeen, said: "The Middle East continues to present significant market opportunities for the oil and gas industry and its supply chain despite the depressed oil price.
"The region as a whole has witnessed changes in recent times with some governments seeking to attract more foreign investment and reforming their tax and regulatory frameworks to become more internationally competitive.
"However, the picture is far from uniform and our in-country tax leads from key locations including Kuwait, Oman, Saudi Arabia and UAE are travelling to Aberdeen for this seminar to provide their detailed perspectives on the current opportunities and challenges that companies already operating in these markets and new entrants need to be aware of."
The KPMG event will  run from 8am to 10am in Aberdeen on Friday, May 22. Further information is available from Sarah.Rodger@KPMG.co.uk.