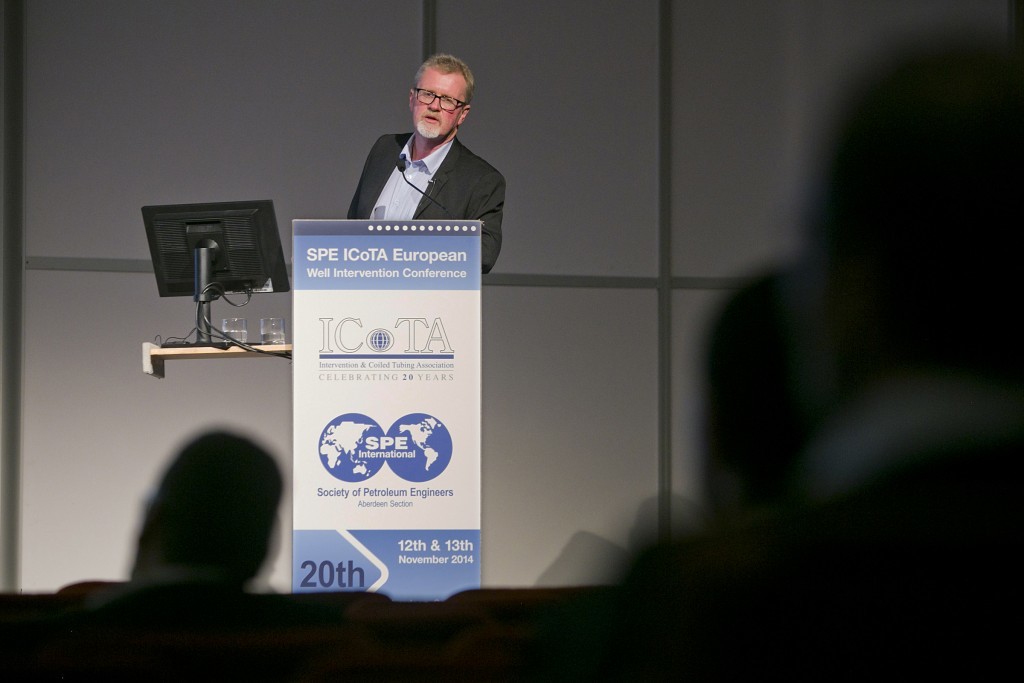 Experts in well intervention are being called upon to submit an abstract on the topic and share the latest developments with their peers.
The findings will be shared at the annual SPEICoTA European Well Intervention Conference which takes place at the Aberdeen Exhibition and Conference Centre in November.
A range of topics will be covered over two days, with a focus on new technology and innovative solutions, subsea fields, mature fields and challenging environments.
Steve Cromar, co-chairman of this year's SPE ICoTA Well Intervention Conference said: "The drop in the price of oil has shifted the focus to maximising the cost savings and efficiency of coil tubing operations.
"The industry has responded, and this has been successfully achieved on a number of recent projects, whilst maintaining safe working practices.
"The annual SPE ICoTA European Well Intervention Conference and Exhibition offers technical experts the opportunity to share their expertise and experiences in this niche field with other industry professionals, with the aim of improving industry best practice and further driving technological advancement."
The event is hosted by the Society of Petroleum Engineers (SPE) Aberdeen and the Intervention and Coiled Tubing Association (ICoTA).
Industry professionals have been asked to submit a paper proposal by August 14.
Recommended for you

Core29 appoints new managing director to lead business