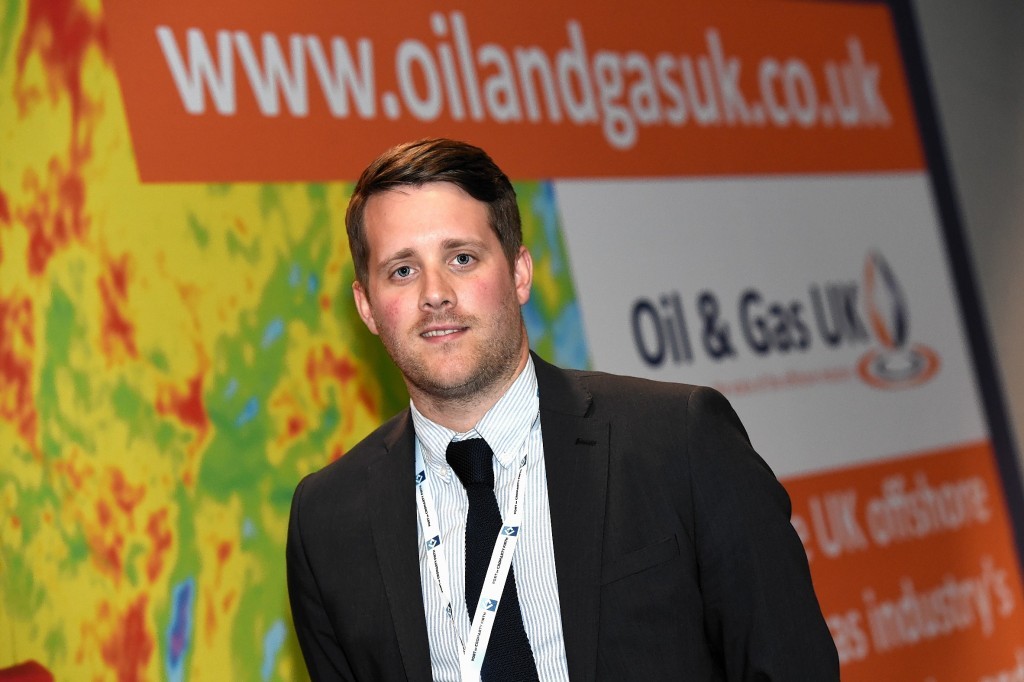 Visitors to Oil and Gas UK's annual Share Fair said the event indicated that operators' attitudes towards the supply chain are thawing amid the oil price downturn.
Delegates who participated in one-to-one interviews, more than 1,000 of which were held throughout the day, said buyers were more receptive to new ideas than had previously been the case.
Jan Stander, business development manager at Trac Oil and Gas, an Aberdeen-based energy service firm, said a slight dip in attendance had helped improve opportunities to break the ice with potential clients.
Mr Stander said: "It's tough market now, but it's good in a way. People are more willing to talk and share information.
"A lot of companies just use the same contractors year after year. Now they are more open about looking for opportunities to reduce costs – if you show innovation the door will open.
He added: "The event is a bit quieter this year but that allows you to get more time if you want to ask questions after presentations. More speakers are making themselves available.
"Also, in the one-to-ones, clients have done their homework on us this year. That shows their intent is genuine about looking at services or products that can make a difference."
Liam Botting, business development manager at Dorset-based lifting equipment supplier, Modulift, was attending the event for the first time.
Mr Botting said: "It has been very helpful. I have often found that companies are not willing to listen to what we can offer them. They say we can just get a crane company to do the job.
"Companies are now more open to seeing if you've got an innovative idea and want to deal with you directly to get costs down. The share fair gives us an opportunity to present ourselves in the best way."