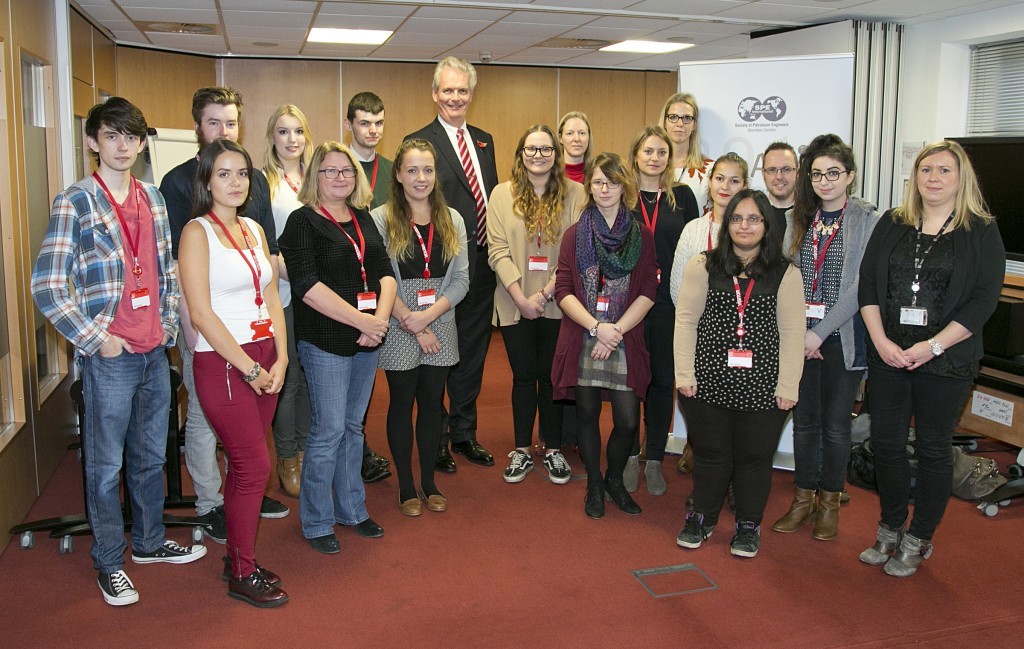 Robert Gordon University students yesterday unveiled plans for trophy design competition entries they have been concocting for an awards ceremony.
The prizes handed out to winners at next year's Offshore Achievement Awards (OAAs) will be based on the winning design.
The competition's organisers said the trophy should reflect the themes of the OAAs – innovation, collaboration and creativity.
Yesterday's get-together at Taqa's Westhill base, near Aberdeen, gave the third year students from Gray's School of Art a chance to get feedback on their concepts from a panel of judges.
The students have now gone off to add the finishing touches to their entries, with the winning prototype to be announced on November 19.
The trophy will be unveiled in February, the month before the OAAs are staged at Aberdeen Exhibition and Conference Centre.
The Aberdeen branch of the Society of Petroleum Engineers (SPE) hosts the ceremony.
Ian Phillips, chief executive of the Oil and Gas Innovation Centre and the SPE Aberdeen board member responsible for the OAAs, said: "The trophy design competition is always an exciting part of the awards and each year I am thoroughly impressed by the talent and creativity shown by the students.
"The initial designs show a lot of promise and SPE Aberdeen looks forward to the next stage of the competition."
Mr Phillips added: "Generating an interest in the industry has always been a priority for SPE Aberdeen, and the awards are an opportunity to recognise talent and future potential.
"I would like to wish each student the best of luck and I look forward to seeing the winning trophy presented on the night."
Recommended for you

Firms show their star quality at business awards