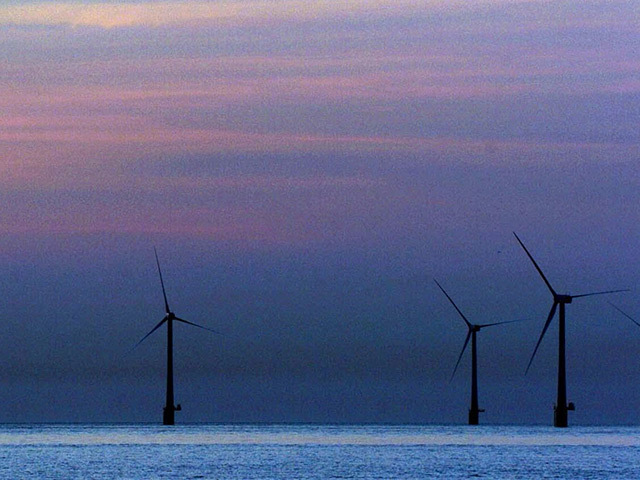 Energy consultancy Everoze has developed a new system to help project owners make better decisions about the future of renewables assets and portfolios as they reach maturity.
The firm has announced the creation of Everoze Life Extension Assessment Framework (LEAF) which will be sued to explore and short-list end of life options in terms of feasibility, risk and economics.
The move will see a cross disciplinary perspective applied throughout to ensure technical, commercial, regulatory, and finance and economic angles are recognised, within a holistic framework.
Last year, Everoze carried out a LEAF assessment for a UK developer which operates a large portfolio of renewable assets, including a number of mature onshore wind projects.
Everoze partner Joe Phillips, said:"It's not simply a choice between life extension, repowering and decommissioning. There is a myriad of options across this spectrum, some of which challenge renewables assets and their owners to adopt very different operational or business models.
"We've been surprised about the level of appetite and the economic case for adding solar or stroage capacity to exisiting windfarms, for example.
"The lifetime IRR improvement comparing existing and rebooted assets can be well in excess of 0.5%."
Recommended for you

Ardersier hires ex-Orsted exec to create 'energy transition hub' in Highlands