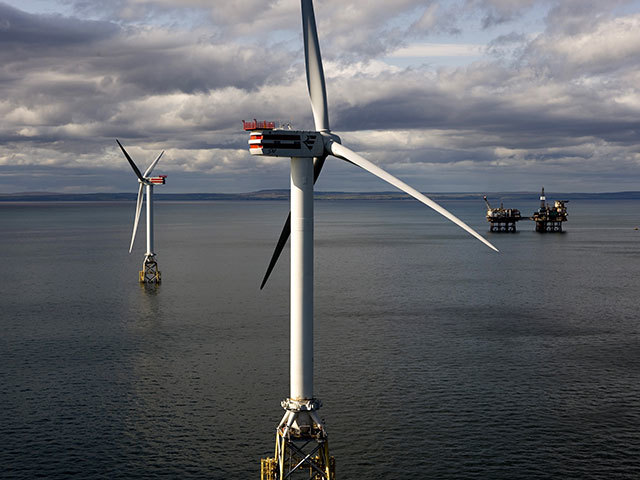 BVG Associates said it has been selected to continue working with Scottish Enterprise (SE) and Highlands & Island Enterprise (HIE) supporting companies to make the most of renewable energy opportunities.
The work will be carried out through the Offshore Wind Expert Framework.
The Offshore Wind Expert Support framework was developed by SE and HIE to help Scottish businesses succeed in the offshore wind sector.
It offers targeted support to enable Scottish based companies to understand their potential role in the offshore wind sector and to identify opportunities for business growth.
BVG Associates said applicants will receive bespoke expert advice in areas such as market sizing, socio-economic modelling, business planning, market entry strategy development and technical due diligence.
Alan Duncan of BVG's Scottish office said: "It is important to us that Scottish suppliers do not miss the chance to build-up experience, skills and capacity in the offshore wind market.
"Ultimately, the purpose of our work is to maximise the economic benefit of this growing sector, helping create real, lasting jobs for Scotland."
BVG has helped a large number of SMEs on this framework since 2011, many of whom have gone on to succeed and grow within the sector.
Under the support framework, eligible companies will be able to tap into BVGA's experience within the offshore wind industry.
BVGA will assess what a company has to offer the industry, identify the market opportunity for them, and advise them on the best way to approach the market. This helps them gain a competitive edge to enter or grow in offshore wind.