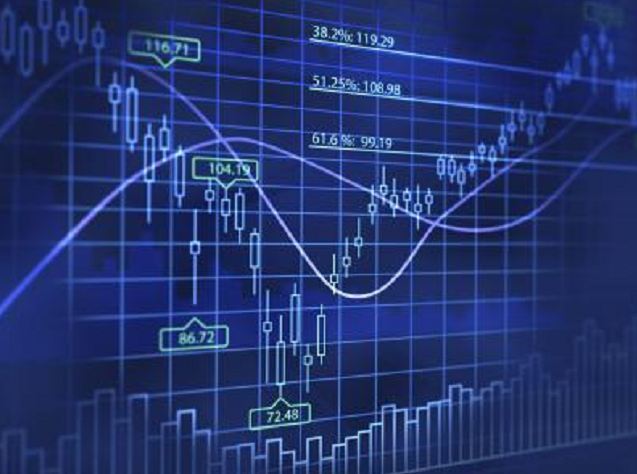 The number of project finance deals reported last year dropped by 14%, according to new figures.
A report by the Clean Energy Pipeline (CEP) shows that only 200 were completed compared with 233 deals in 2014.
The UK Renewable Energy finance 2016 report said the reduction was in part explained by the aggregation of individual projects into larger portfolios.
It said the trend is expected to continue into 2016.
The report adds: "The high level of activity shown in 2015, particularly with reference to solar, and across the technologies more generally in quarter one of 2016, is likely to trigger a significant refinancing opportunity of duly commissioned and operational assets.
"CEP data shows an investment of over £6.4billion in the sector in the sector in quarter one of 2016.
"Whilst 90% of this can be attributed to two large offshore wind financing deals, which accounted for £5.3billion, this doesn't necessarily provide a true indication of what we should expect in 2016."
The CEP said the findings were only indicative but overall market impressions suggested there is "a strong project finance deal pipeline across all technologies".
Recommended for you

McKinsey warns of African shortfall amid energy transition risks